Our school has the honor to announce that we have been winners in one of the categories of EC Sunflower competition!
One of the plants growing up in our school turned out winner for the tallest indoor grown sunflower – an equally impressive 170cm!
We have got a prize of £100 that we will donate to a environmental charity.
This was the size of the plant when the contest finished (1,70m)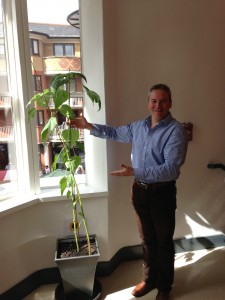 This is the size today! (2,60m)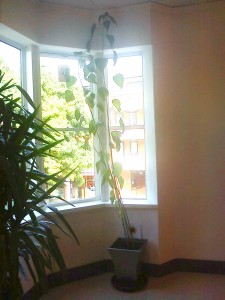 It has grown a meter in one month!!
Comments
comments