One of our favorite teachers is leaving us this week and she wanted to share with us a small paragraph about her experience here.
"Leaving EC at the end of this week is really hard for me and I definitely wont forget the great team of teachers the amazing students that have made my time here easy, productive and fun. As a teacher you always hope for students that are going to be ready to learn with plenty of funny games and conversations thrown in, and that's exactly what I found here, along with great support from Candice, Pablo, Michael and everyone who is around to help when things get on top of you. I will miss everyone here and will certainly be coming back if I get the chance. Thank you EC!"
Good luck in the future Eleanor, and we expect to see you soon!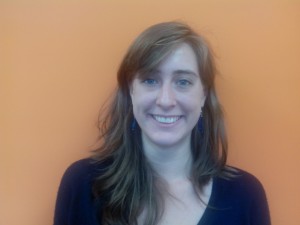 Comments
comments