Friday is here. Weekend is coming!
If you are studying an English course in EC Oxford and you don't know what to do this weekend we offer you some plans 😉
Cambridge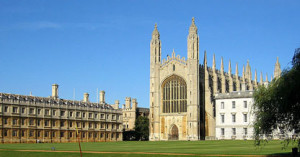 Cambridge is home to one of the oldest universities in the world. For over 800 years, people have travelled from all over the world to study and visit this wonderful city.
Whether it's the history of the university or a chance to visit the market and surrounding shops, Cambridge is a great place to visit.
Brighton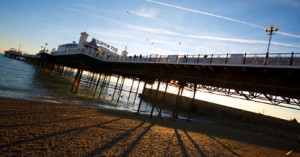 Brighton is one of the largest resorts on the South Coast of England. Brighton is not just popular as a destination in the summer months but at weekends throughout the year. Brighton is also called the City by the sea or London by the sea.
Take advantage of the good weather this weekend!
Thorpe Park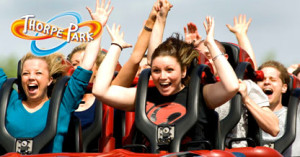 Thrill seekers of all ages can experience a non-stop adrenaline rush at THORPE PARK Resort, home to some of Europe's most exhilarating rides and attractions, with fun and thrills for the whole family. Thorpe Park offers over 25 thrill rides and attractions.
This is only a few examples of the trips you can do this weekend. If you want further information, please come to reception!
Have a nice weekend!
Comments
comments