Our English students at EC Oxford took part in a great Spelling Competition last Friday.
9 students were brave enough to join the contest and try to spell the words that Pablo was shooting at them while the rest of the school watched the show.
All the words were chosen by Candice, our Director of Studies, specifically from the text books according to the class level of each participant.
After some exciting rounds, Timmy from Korea was the winner and he got a £20 voucher to spend in a local book shop in Oxford.
It was a total success that we expect to repeat soon!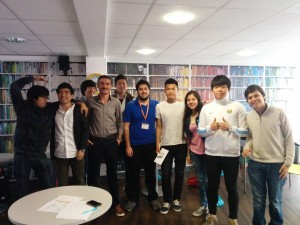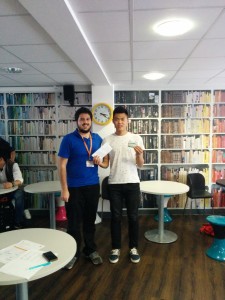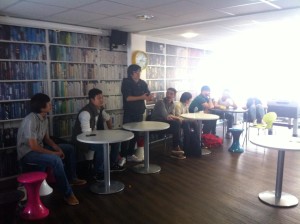 Comments
comments