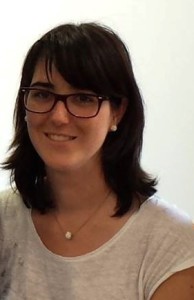 One of our students who left last week wrote some lines to share her EC Experience with us.
"My name is Marion, I am French and I chose EC Oxford to improve my English. I needed to improve my level for my studies, and my future job in accounting. Living in Oxford for 7 weeks was the best way for me to improve my English.
I studied an intensive program, following English for work lessons, which were very helpful for me to achieve my goal.Then I joined the IELTS class for a few weeks.
It was an amazing experience for me. I met a lot of students, and now I have friends coming from all around the world. It was really enriching to discover different cultures and life-styles.
I also really enjoyed the time in class. The lessons were dynamic and interactive and teachers very attentive with me.
I really want to thanks EC staff for the wonderful experience that I had and I warmly recommend EC Oxford!"
Comments
comments