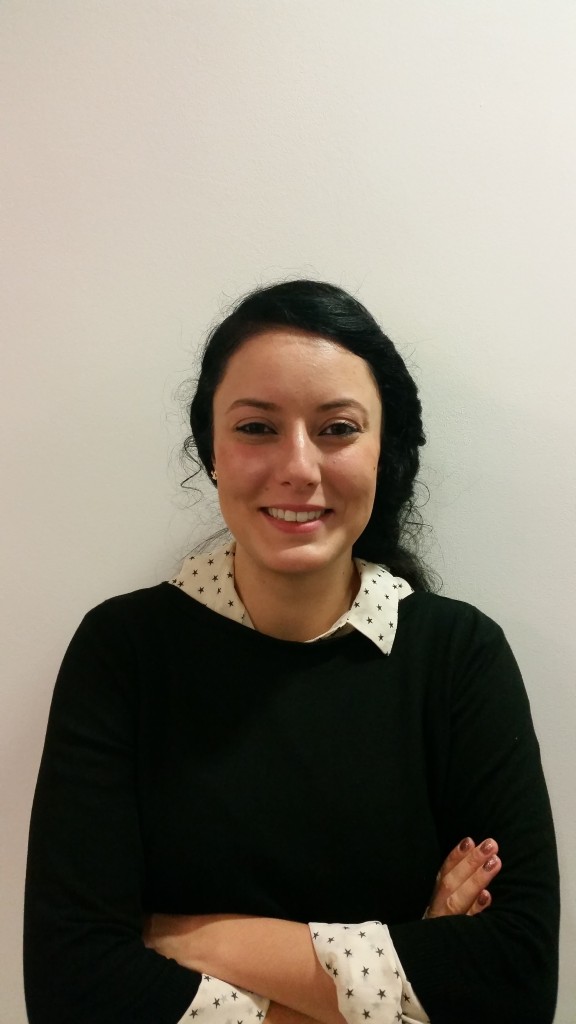 "I am an industrial engineer, a lot of Turkish companies want fluent English so I have taken time to come here and study.
I have chosen to study in Oxford because this city has important university connections such as Oxford University and Oxford Brookes. During my education I want to join some special activities of Oxford University, for example seminars and workshops.
The purpose of my being here is of course to learn the English language but I want to have on my CV that I learnt English in Oxford, an authentic English city.
This is my fifth week and I believe that I have improved. Activities on offer such as Drama and writing clinic have helped me. I would want more activities like this however.
I have 20 lessons per week and have lots of free time. Thank you"
Find out more about IELTS preparation courses in Oxford
Comments
comments