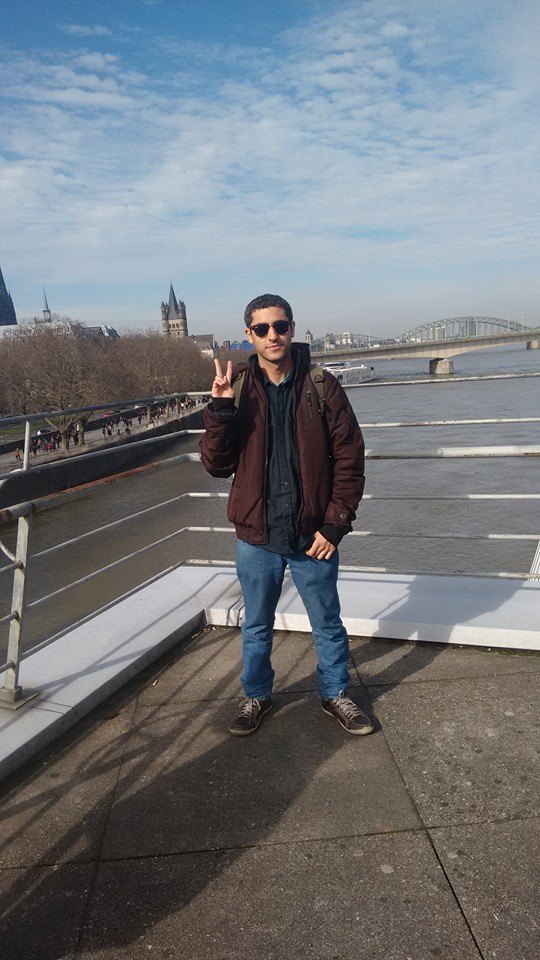 'Kick out the Jams' from MC5 band. One of the defining tunes of the proto-punk era. That's the way that the CBGB movie starts.
The cradle of 'street music', which afterwards was called 'Punk Rock Music' in the 1970s, the CBGB (standing for 'Country Bluegrass and Blues' believe it or not) was founded in 1973 by Hilly Kristal. Kristal was a simple man who came from the American countryside who didn't have any idea of what CBGB would become.
All these details and other curiosities surrounding the iconic NY Club are shown in the CBGB movie which is so realistic and intense like the real CBGB was during its 33 years of existence. It's so touching when we see the first appearance and performance on the CBGB stage of many important bands like Television, Talking Heads, The Dictators, Blondie, Patti Smith, Iggy Pop, Ramones, The Police, among others.
If you are a Rock and Roll lover, you must see this movie. Among punk rock fans like me, CBGB movie is a massive hit. I strongly recommend it!
Like Lou Reed used to say: 'There's a bit of magic in everything, and some loss to even things out.' You must see this movie and feel the magic that good music can initiate.
Comments
comments