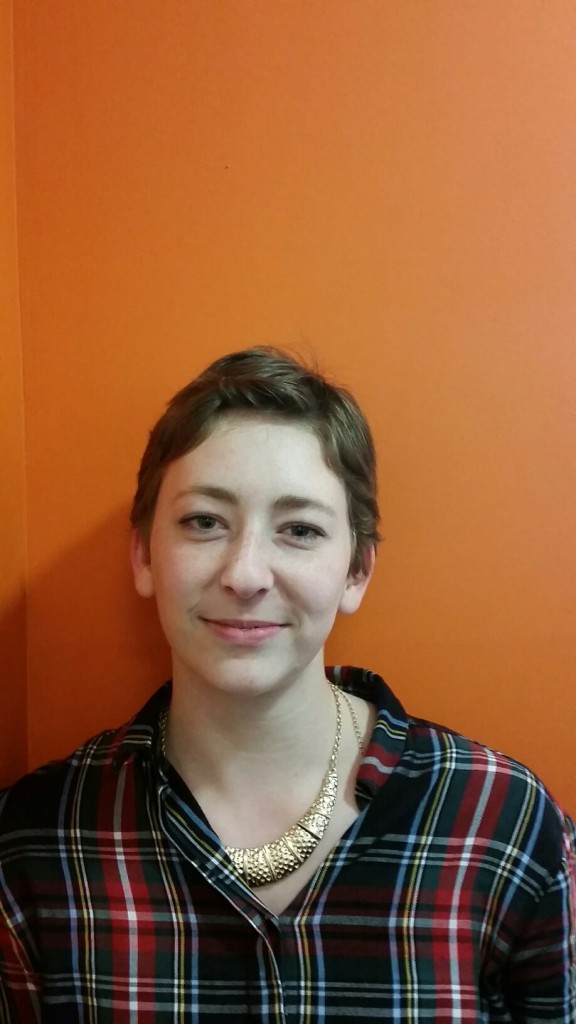 I moved here to Oxford about two and a half month ago and I am sad because I am going to say goodbye soon. Oxford was my first choice because it is such a charming ancient city with a huge historical background. This lively place full of students is just perfect for young people like me.
During my stay I highly improved in my writing skills as well as my grammar and reading. Beside my preparation for my CAE I learned a lot about different topics, for instance, the life and politics in GB. Moreover, I achieved accuracy a wide range of vocabulary and of course I improved my fluency!
In the first few days the EC staff was extremely helpful to change my host family as soon as they could. In the new family I immediately felt like home. She was so welcoming and lovely and treated me like if I were her own daughter. I also made great friends even though the most of them were from Switzerland, we managed to speak English most of the time. Furthermore, I got to know a lot about other cultures with my friends from Brazil, Korea, Libya and Russia.
After all I will always remember the amazing time I had in EC Oxford as a student
Comments
comments