Rowan Sebastian Atkinson, (born 6 January 1955) is an English actor, comedian, and screenwriter best known for his work on the sitcoms "Blackadder" and "Mr Bean".
He was listed in "The Overserver" as one of the 50 funniest actors in British comedy and amongst the top 50 comedians ever, in a 2005 poll of fellow comedians. He has also had cinematic success with his performances in the "Mr. Bean" movie adaptations "Bean" and "Mr. Beans Holiday"  and in "Jonny English" (2003) and its sequel "Johnny English Reborn" (2011).
It has been 25 years since Rowan Atkinson first introduced the world to the affable Mr Bean and he marked the show's milestone anniversary with a celebration at Buckingham Palace, London.
The 60-year-old actor-comedian rode up to the London landmark in character, atop his famous 1976 British Leyland Mini 1000, reported Entertainment Weekly.
The arrival recreated a memorable scene from the show, in which Mr Bean packs his vehicle so full of shopping purchases that he needs to find an alternative way to drive it.
The car had a #MrBean25 hashtag commemorating the show, which ran from 1990 to 1995 and inspired a spin-off animated series and two feature films.
There was also a cake and lots presents for the occasion, and Mr Bean's best friend, Teddy, came along for the ride.
As an EC Oxford students keep your eyes open when you pass Oxford streets because you might spot him walking through Oxford. One student met him and said "Mr. Bean" was really friendly and kind. Surprises like these make Oxford a unique place to study and to live in. They will put a smile on your face for the rest of the day and make your stay unforgettable.
Rowan Atkinson: "I have always regarded Mr. Bean as a timeless, ageless character, and I would rather he be remembered as a character mostly in his 30s and 40s."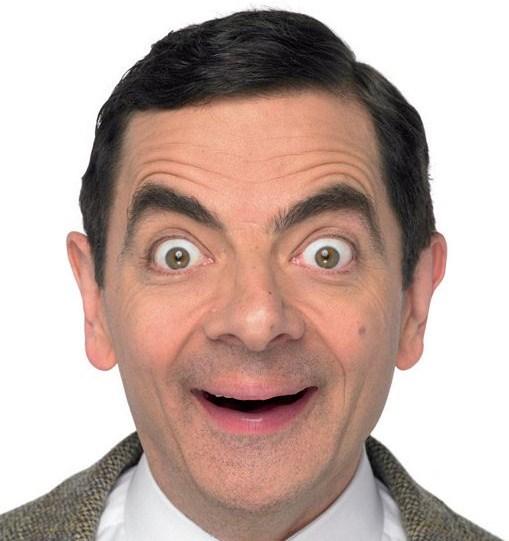 Comments
comments