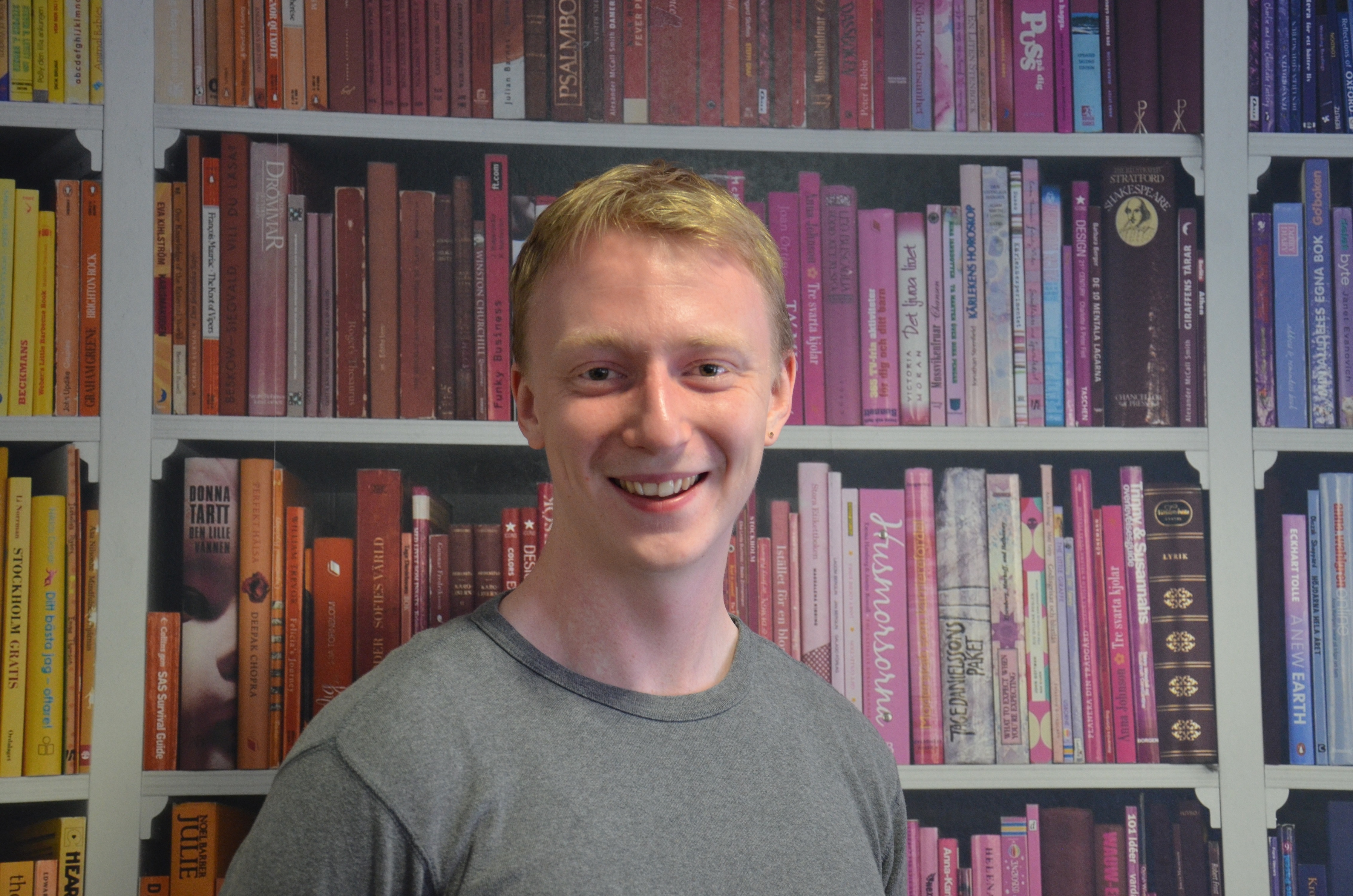 We appreciate your effort you put in your work as an EC teacher everyday!
Have a look on his testimonial:
"I have been working at EC Oxford since August and have been involved in teaching both adults and young learners as well as participating in the social programme and workshops.
EC Oxford is an excellent environment to work in; all of the staff are very friendly and highly motivated and work with an enthusiasm which is highly conductive to learning. I have never felt as motivated or productive in any other place.
Furthermore, there are several factors which I believe mark EC Oxford out as the best choice for an English student. Firstly, our motivated and resourceful staff work tirelessly to bring out the best in our students. Our reception team is very friendly and accommodating, and is always attentive to student needs whether it be accommodation, work or medical related.
We are constantly seeking to ensure that our students are as happy as possible, and accommodated with all of the amenities they need. Secondly, our educational curriculum is second to none. Main classes are supplemented with grammar and pronunciation workshops, reading groups, and informal speaking meet-ups. Our very capable teachers continuously seek to personalise the educational process, tailoring it to the needs of the individual student.
Finally, EC Oxford is situated in the heart of the city centre of Oxford; a beautiful historic university town in the heart of England, a stone's throw away from London, the modern metropolitan capital of Britain. Students who come to this school therefore have the unique opportunity to experience English culture in a way that may not be afforded to them by any other language schools."
Comments
comments