Celebration at EC Oxford! Today is a special and historical day for the United Kingdom! Why? Just go on reading and you will find out!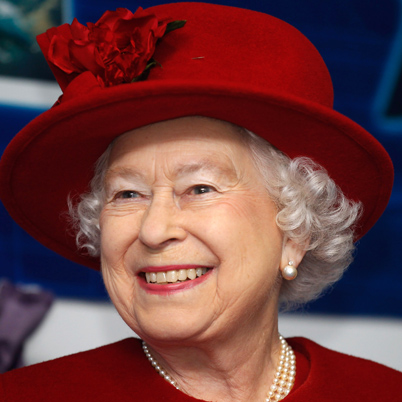 Today Queen Elizabeth II will become Britain's longest-reigning monarch. Today around 17.30 she will be reigning for 63 years and 216 days and pass the record set by Queen Victoria.
Find out more about the royals and monarchy in our British culture class. You will not only learn facts about the British culture, but also myths and funny stories.
"I know of no single formula for success. But over the years I have observed that some attributes of leadership are universal and are often about finding ways of encouraging people to combine their efforts, their talents, their insights, their enthusiasm and their inspiration to work together."
At EC Oxford we try to convey the same message using our own words:
Helping students succeed in a global community
She speaks fluent French and often uses the language for audiences and state visits. She does not require an interpreter.
The Queen has received over 3.5 million items of correspondence during her reign.
Since 1952, she has conferred over 404,500 honors and awards.
Elizabeth has personally held 610 investitures. An investiture is the ceremony in which an honor is bestowed on someone for their good services; the recognitions are published twice a year, in the Queen's Birthday Honors and New Year's Honors lists.
Tony Blair is the first Prime Minister to have been born during her reign. He was born in early May 1953, a month before her coronation.
About 1.5 million people have attended garden parties at Buckingham Palace or the Palace of Holyroodhouse in Scotland since Elizabeth has been on the throne.
The Queen is the first member of the Royal Family to be awarded a gold disc from the recording industry. 100,000 copies of the CD of the 'Party at the Palace', produced by EMI, were sold within the first week of release.
The Queen learnt to drive in 1945 when she joined the Army.
Comments
comments