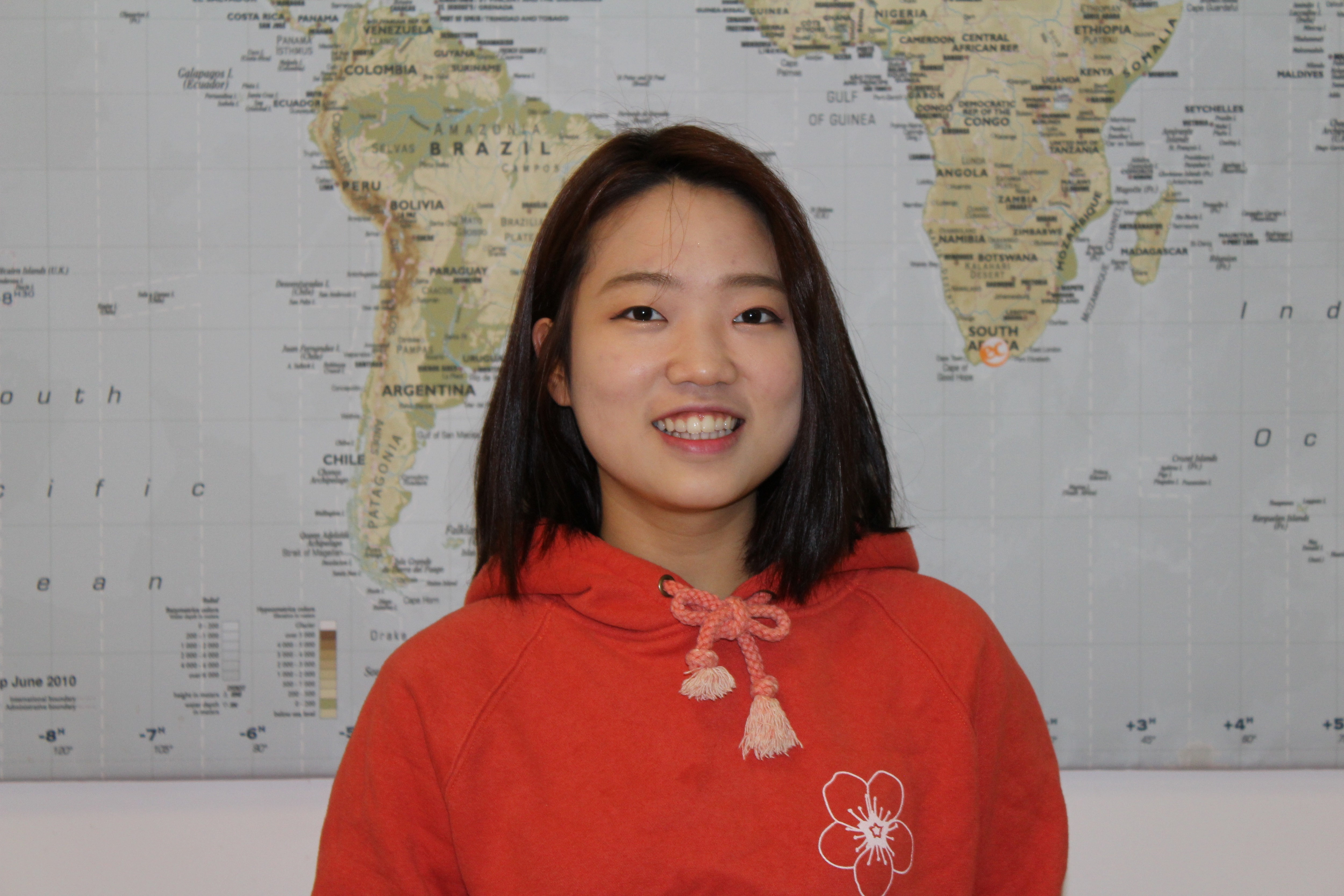 Jisoo Park is a -year old student from South Korea who participated in EC Oxford's General English programme. She wrote about her experiences in the Student Testimonial.
Here is Jisoo's impression of the time she spend at EC Oxford to learn English:
"I chose Oxford because the classical atmosphere and originality is so attractive to me. Surrounded by the elegant architectures and nice people I realised that I made the right decision.
During my days here I could not only improve my English but also learn how to communicate with others with a variety of backgrounds. Even though I still have difficulty talking in English fluently, I got confident with speaking in this language. Not getting afraid of making mistakes and challenging for new activities are all priceless lessons I learnt.
Staying with a host family, living by myself apart from my family and friends in Korea, and getting used to a totally new environment… I admit that every day was full of challenges but it turned out to be much more beautiful. I will miss my days here forever.
Since I love watching musicals very much, when I came here to Oxford, I decided to watch as many musicals as possible.
Departing in the morning on a bus, I watched Phantom of the Opera at Her Majesty's Theatre last weekend. I could hardly understand the drama but it was so fresh and interesting that I totally forgot time flew. Watching the original stage which I had admired since my age of 9, I really felt happy about spending my last semester here.
Nowadays, there are several new thing I have started. One is ready a book I borrowed at the library of EC Oxford.
Also I have been working as a student ambassador at EC Oxford. Basically on Mondays, I welcome new students of that week, give a tour around city centre and have a chat with them. I enjoy making new friends and helping others who undergo the same situation as me.
I always get help from nice staffs here. I cannot even count the number of help I have received. They have helped me attend a student travel tour to London, find fine dinings for lunch and other trivial problems. Since I had felt grateful about them, I made my mind to give it back to other students.
I am sure that EC Oxford is the best place! You can get everything you want!"
Comments
comments