Yuka Sakai is a 21-year old student from Japan who participated in EC Oxford's General English programme. She wrote about her experiences in the Student Testimonial.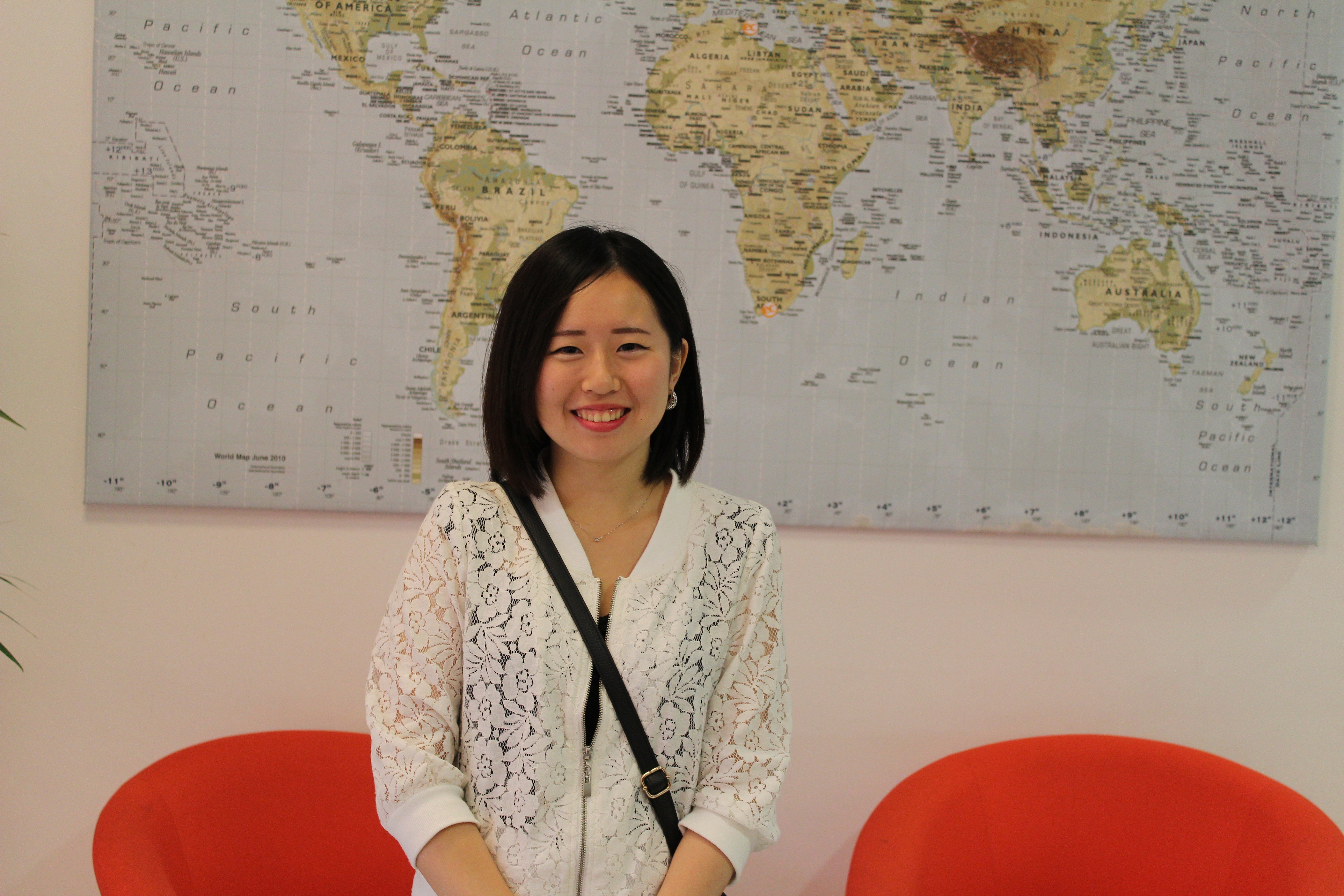 "At the beginning I just want to tell everyone I am happy to come to Oxford to study English.
I have three reasons why I chose Oxford as a location to learn English.
Firstly, I really love watching films, especially Harry Potter. Oxford is a film location for the Harry Potter films. It reminds me the films and the fantastic world. The ancient and magnificent buildings surrounding Oxford make feel as if I'm part of the harry Potter movie world.
Secondly, I love the British accent very much. It's really difficult to catch the words but I prefer British English. If you hear anyone speaking British English, I'm sure you will love it. The actor Hugh Grant is my favourite UK actor. I've been crazy about him since I watched Notting Hill. After that I was completely obsessed with the British accent.
Thirdly, Oxford is not too urban but also not too rural. So I thought here is most suitable place for a long stay. Furthermore, you can take a bus to London at any time: so it's easily to go to London.
I think my speaking is better than before but I can still improve my vocabulary. I also try to write some letters or compositions to express my feels more naturally in English. Additionally, I attend the pronunciation clinic to make sure my pronunciation is correct.
I will recommend EC Oxford to my friends because the staff and the teachers are friendly. I like EC teachers: they are humorous and delightful. When I sometimes can't understand anything then they kindly teach me until I fully understand.
I made a lot of friends who are from Switzerland, France, Italy, Spain, South Africa, Asia and Saudi Arabia. I came here to study English but I also learnt a lot about different cultures. I'm glad to have met you everyone at EC Oxford. It's my pleasure to be friends with you.
I just want to say: Thank you everyone for an unforgettable time!"
Comments
comments