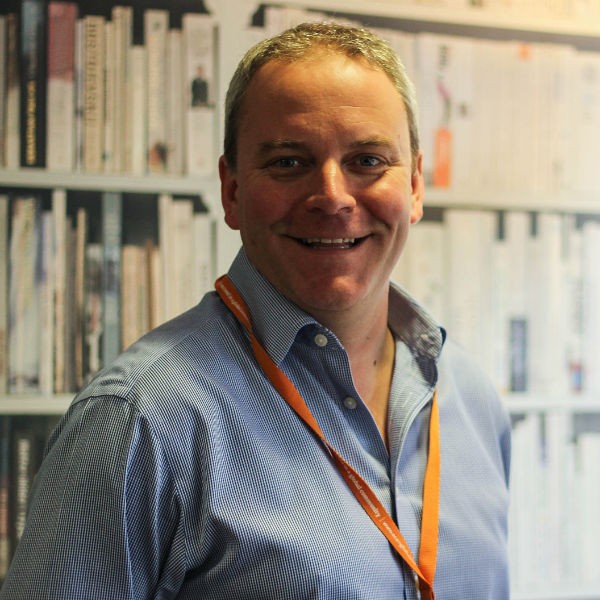 Our Centre Director Charlie Tweedle who opened the school in 2013 describes how EC Oxford grew over the last two years.
"Being the Centre Director of EC Oxford from its inception has been an excellent journey with many challenges along the way. Seeing the growth of student numbers, the wide range and diversity of the student population; the increase in Net Promotor Scores for customer service and the teaching and overall satisfaction improvements has been very rewarding.
My staff:  Candice, Dorian and all the teachers are really happy with how the school has grown and the great results generated through everyone's hard work and dedication. The student experience is at the heart of what we do and despite a few setbacks we have constantly striven for excellence – and we're getting there! Student progression through levels; passing IELTS and Cambridge exams or just improving skills has been very affirming for everyone. With the developments of EC Online coming to students in the near future, the ability for students to actively learn both in school and ex-school is a fascinating development.
However, my own time at EC Oxford is soon to end as I take up the new challenge of being the new Young Learner Director for EC. This will see a great number of fresh challenges and is a really, really exciting development both for myself and EC. My last day at EC Oxford will be Christmas Eve, but I may be using the school for meetings and discussions with colleagues in the first part of the New Year – so I haven't quite left the building just yet!
I'd like to thank all the excellent students, and truly dedicated staff for all their amazing efforts over the past (nearly) three years that have ensured great results for all."
Thank you Charlie for your effort, enthusiasm and encouragement. We wish you all the best for your next adventure!
Comments
comments