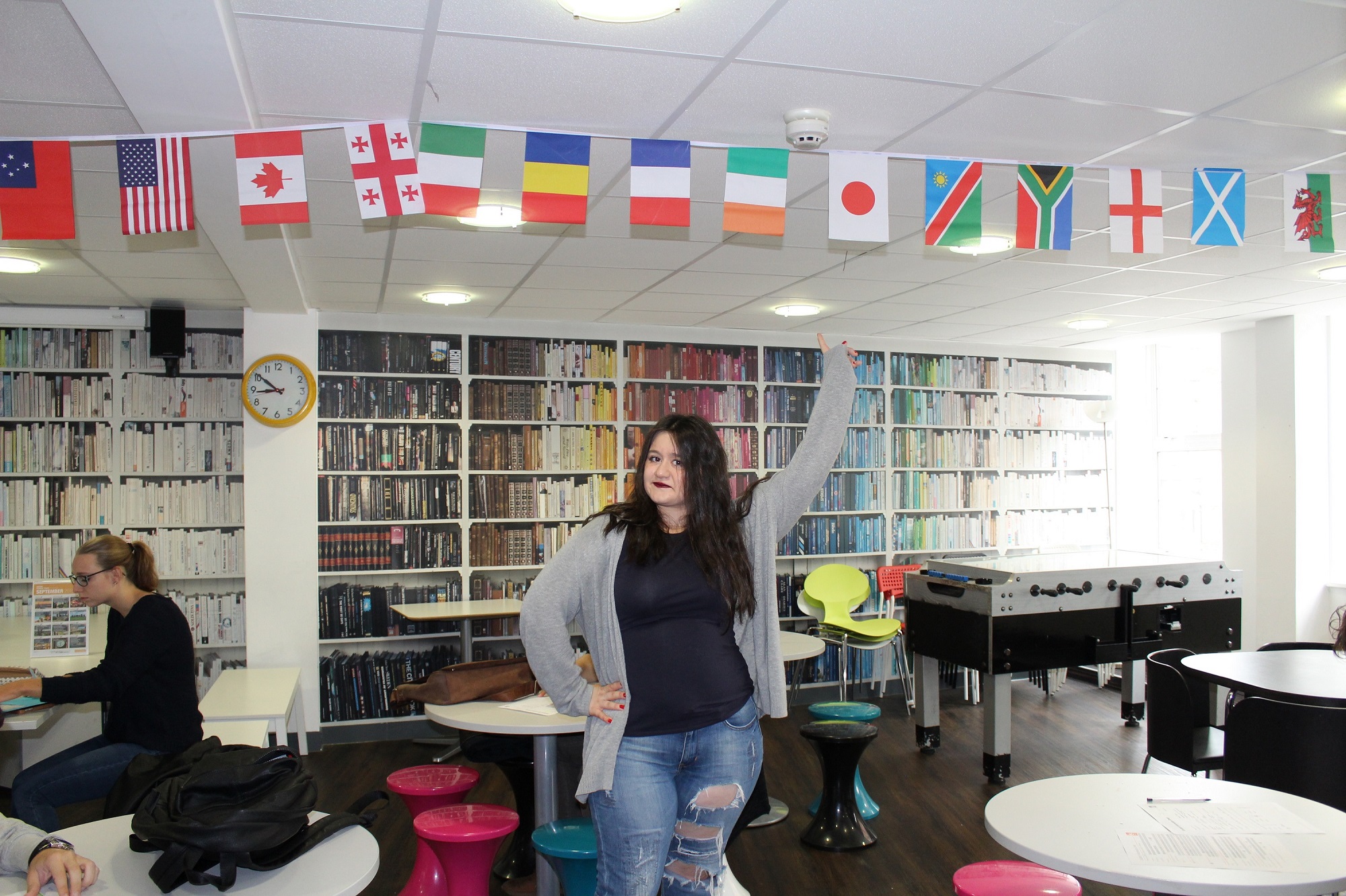 EC Oxford is ready for the Rugby World Cup 2015!
The Rugby World Cup is a men's rugby union tournament contested every four years between the top international teams. The tournament was first held in 1987. The most recent tournament was held in 2011 in New Zealand, whose national team won the tournament by defeating France in the final.
The 2015 Rugby World Cup is scheduled to be the eighth Rugby World Cup. The tournament will be hosted by England from 18 September to 31 October. Twickenham Stadium in London will host the final.
The opening ceremony will be on Friday, 19 at 7 in London. The first game of the championship will be right after the ceremony, performed by England and Fiji.
The 2015 tournament will involve twenty nations competing over six weeks. Nations play four pool games, playing their respective pool members once each. A bonus points system is used during pool play. If two or more teams are level on points, a system of criteria is used to determine the higher ranked; the sixth and final criterion decides the higher rank through the official World Rankings.
The winner and runner-up of each pool enter the knock-out stage. The knock-out stage consists of quarter- and semi-finals, and then the final. The winner of each pool is placed against a runner-up of a different pool in a quarter-final. The winner of each quarter-final goes on to the semi-finals, and the respective winners proceed to the final. Losers of the semi-finals contest for third place, called the 'Bronze Final'.
You may check out our students' lounge where you will find all the necessary information concerning the schedule, the teams and the locations to watch the games. Have a look at our leisure programme for September and October. Support your team from the beginning and get involved in one of Britain's passions!
"…Build a Union, a world in union, a new age has begun" (World in Union: a rugby world cup anthem)
Comments
comments