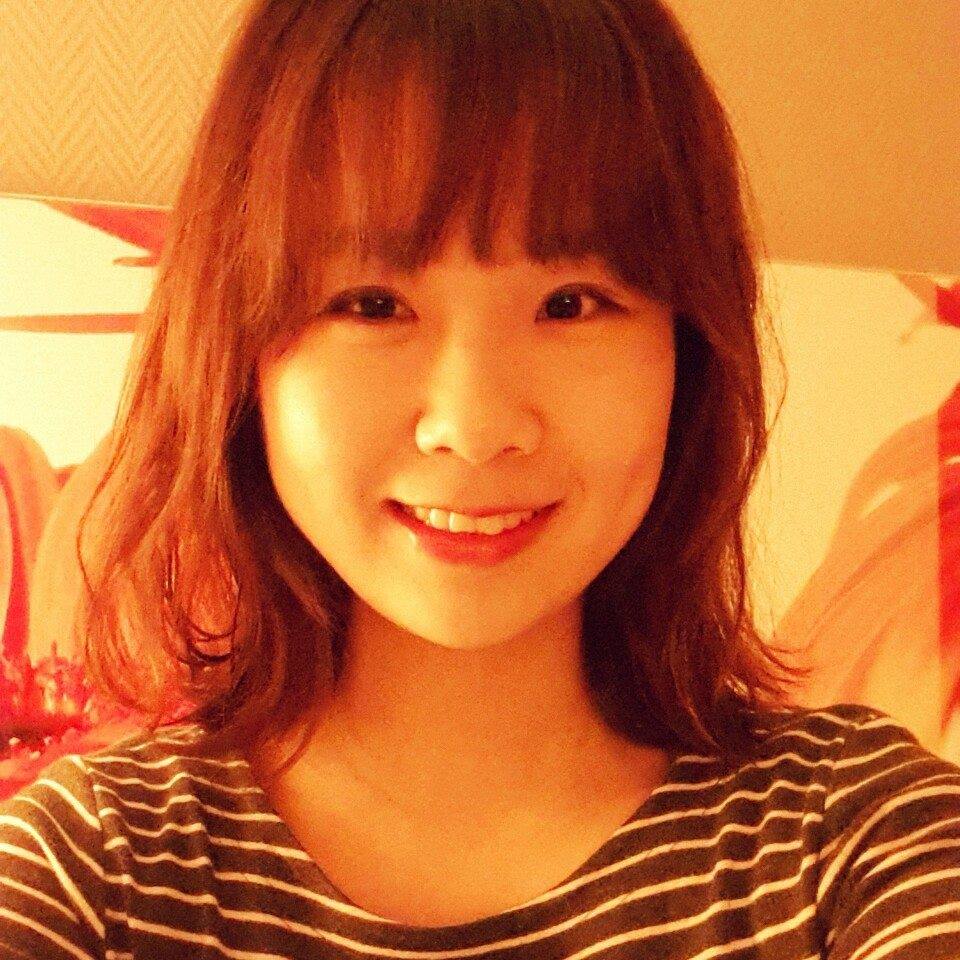 Kijin was a student at EC Malta and Oxford and supported the team at the reception as an Intern. Now she is admission executive at EC Malta. She wrote about her experience as a student and as an Intern.
"I had been studying at EC Oxford, doing student ambassador task for eight months from the first week in EC Oxford. As I wanted to talk with many people come from all parts of the world, there is no reason to hesitate to apply for it.
Mainly I had done a presentation for the newcomers, and gave a tour around city. With our lovely interns, we organised some events such as International Food Festival, Pink Ribbon Charity Marathon Volunteer and so on. It is such an unforgettable memory! At the beginning since I am introvert and had poor English skills, it was not all the time easy to communicate with students and staffs though, in the end I found out myself enjoying my days at EC Oxford.
The teachers and staffs are friendly and well qualified to provide valuable information about studying English. They understand students' needs and try to solve if there is any complain from students. The thing is they are so nice that feel free to talk with.
Oxford is well known for its university. However, there is more that you should know. Every year there is Alice's Day in Oxford to commemorates Lewis Carroll's first telling of the famous children's story to his young inspiration, Alice Liddell. Besides, you will be probably attracted by its authentic atmosphere by exploring the city.
Even though it is always tough to say good bye, I know that we can keep in touch wherever we are. I'd like to take this opportunity to thank all of the people who I met in Oxford and never forget this amazing experience."
Thanks for sharing Kijin. We wish you all the best!
Comments
comments