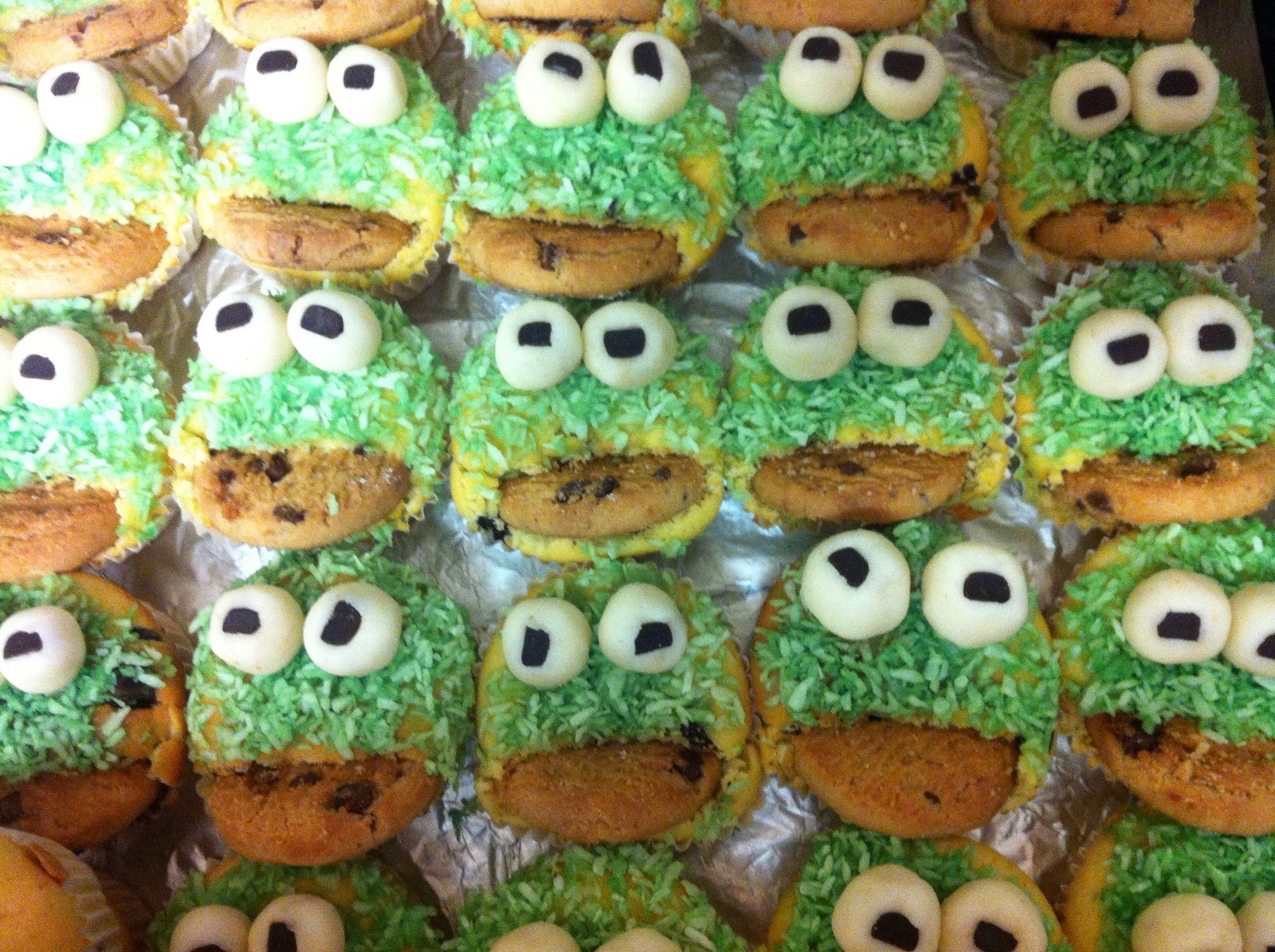 Blue Jeans at EC Oxford!
Hip teens DO wear blue jeans!
Little things already help making the world to a better place. That is what we did today! Lovely EC students, motivated teachers and diligent staff members, everybody helped us a lot!
Today we collected donations for the Jeans for Genes Day at EC Oxford! We sold cupcakes to raise money for the campaign. Teachers and staff members were able to wear blue jeans for work today.
Here are some further information about Jeans for Genes:
This year the Jeans for Genes campaign also celebrate their 20th year. So far they raised over £40 million.
Why is genetic research important?
Genes contain all the necessary information concerning our physical appearance and development. Do you know why some people can and some can't twist their tongue? It's due to the genetic code of every individual person.
What they do:
The money raised by organisations and schools on Jeans for Genes Day funds a range of initiatives that improve the quality of life of children and families affected by genetic disorders.
We run an annual grant programme that is open to all UK support groups and charities caring for children with genetic disorders.
We develop resources for schools to make pupils more aware and empathetic of the difficult lives that other children lead.
We fund Genetic Disorders UK, the national charity dedicated to supporting families affected by genetic disorders.
Who they help:
There are between 4,000 and 6,000 diagnosed genetic disorders.
It is estimated that one in 25 children is affected by a genetic disorder and therefore 30,000 babies and children are newly diagnosed in the UK each year.
Some genetic disorders are apparent at birth while others are diagnosed at different stages throughout childhood, and sometimes into adulthood.
Thank you everybody for your support! It was a great day! We collected a round sum. We hope you enjoyed eating homemade cupcakes and wearing jeans. You will help many children to enjoy every day.
Comments
comments