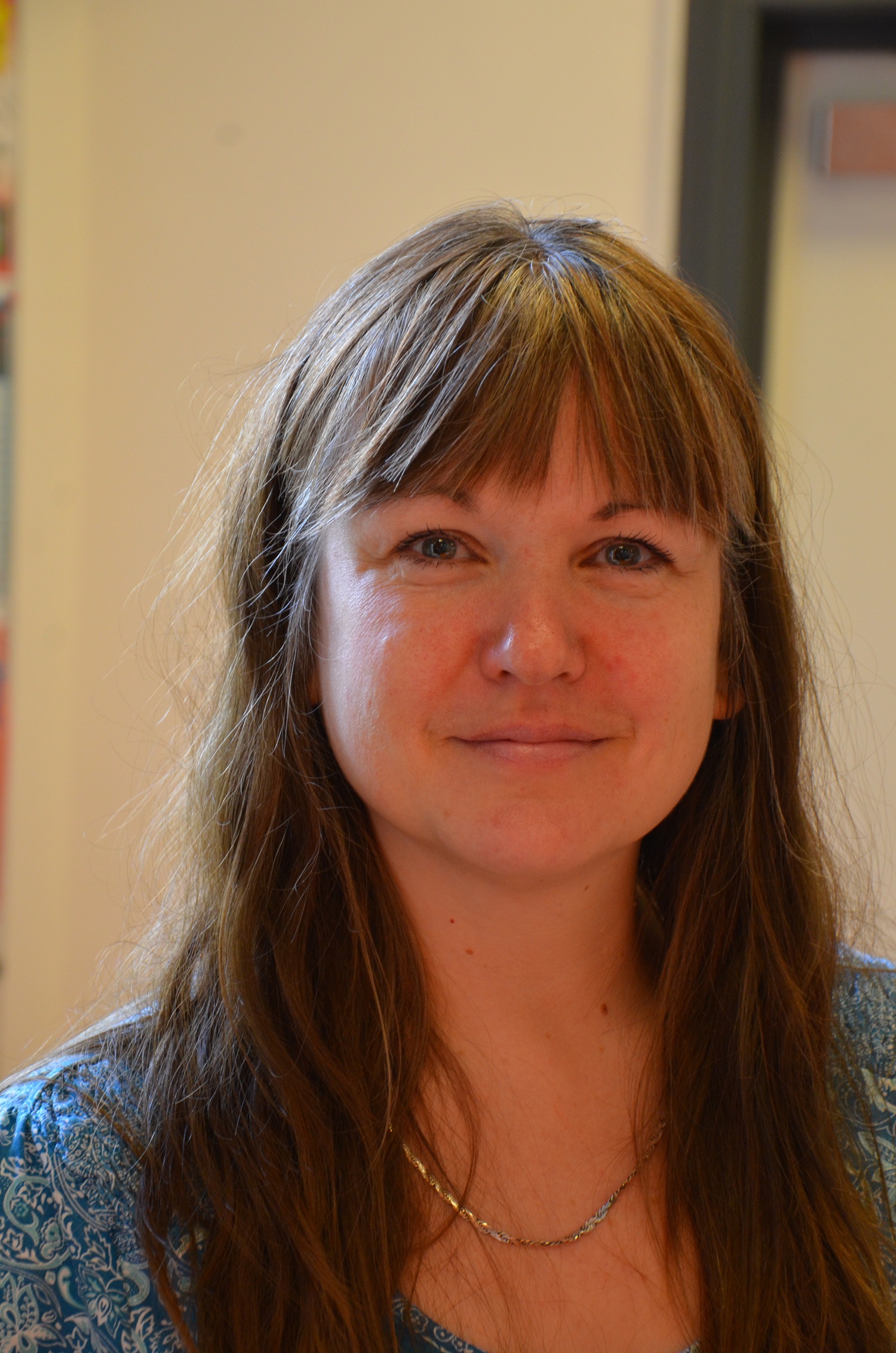 Our Director of Studies Candice Gregory shares her experiences about EC Oxford. Have a look on her testimonial.
Since opening the school in January 2013 with the Centre Director, Charlie Tweddle, I have witnessed many positive changes in the school. From our initial 4 wonderfully patient Colombian, French, Libyan and Thai students who arrived on our doorstep on 4 February 2013, we have grown into a busy school which has retained its familiarity and friendly atmosphere. The students feel comfortable in our school and as a result are learning well, mixing with other nationalities and enjoying the company of the teachers and front desk staff who are always on hand to help.
Opening a new school was possibly one of the biggest professional challenges I have ever faced but I have enjoyed every moment. Shaping the school into a place which is in-line with other EC schools but putting my own stamp on the academic programme has been incredibly rewarding. I have recruited the teachers, trained them, observed them and tried my best to make the student experience as positive as it can be for those of you who have travelled so far to be here or are looking to come in the future. And still I am not finished!
Working with such wonderful students has given me a chance to hear their formal and informal feedback and respond. We are now working on ways to improve and enhance our social programme so that students can enjoy learning English outside the classroom once lessons have finished.
Other changes lie ahead – positive ones for the students which will enable them to track their progress better and access their learning goals, homework, feedback and tests online. All this is due to start within the next few weeks and I am excited about introducing these changes to everyone.
I look forward to seeing our current students around the school and welcoming all of our new ones. Here's to a bright future at EC Oxford!
Best wishes
Candice
Comments
comments