Christo Cheruparambil from Switzerland shares his EC experience. He spent two months at EC Oxford and participated in the CAE Cambridge Program. Have a look on his testimonial!
"I was over the moon, when I got the results of my final exams. 'Passed' was written in bold letters at the bottom of the first page. I knew afterwards that my next step in my life would be a language stay abroad. It was always my childhood dream to learn English in UK. However, I've decided to go to Oxford due to its good reputation and its beautiful sights. In fact, I've chosen this destination because of the best language school I've ever heard of – The EC Oxford Language School.
On the one hand, I've learnt how time management works concerning timetable. For instance, when you get two papers for homework on two different days, you should plan beforehand to get your homework done by the time. This doesn't only affect your reliability but also your English skills. According to me, I've got to know a huge range of strange words due to the fact that I've done my homework accurately and I've paid attention to the teacher's scheduled lesson. It contains a diversity of teaching methods such as presentation, group work and games. These things together contribute to an intriguing lesson. It's easily said than done. To motivate 10 students to participate in the lesson is quite hard. Especially, when the people come from different countries such as Brazil, Japan, Sweden and Switzerland. EC has overcome these difficulties though by creating a familiar atmosphere with a wide range of activities. Among those, I think playing Fifa 15 was the most attractive one.
On the other hand, I want to say how thankful I am to have a nice host family. I'm not the only one who thinks in that way. I've asked my friends how their host families are. Surprisingly, most of the students are satisfied with them. As you can see from this statement, EC can manage to allocate a host family to a specific student. To be honest, I wished I could stay at my host family a little bit longer. I don't feel like leaving them in a few weeks. All of the family members are kind to me and I feel like being with my real family. When I go home in October, I won't forget what a pleasure it has been to learn in EC School and stay in a host family.
To conclude, EC Oxford has managed to be close to everyone's heart. Therefore, I want to recommend EC to my friends in Switzerland for sure. It's undeniably true that EC is the best language school I've ever been to. If you want to learn and improve your English skills in a short period of time like I've in my mind, then you have to go to EC Oxford."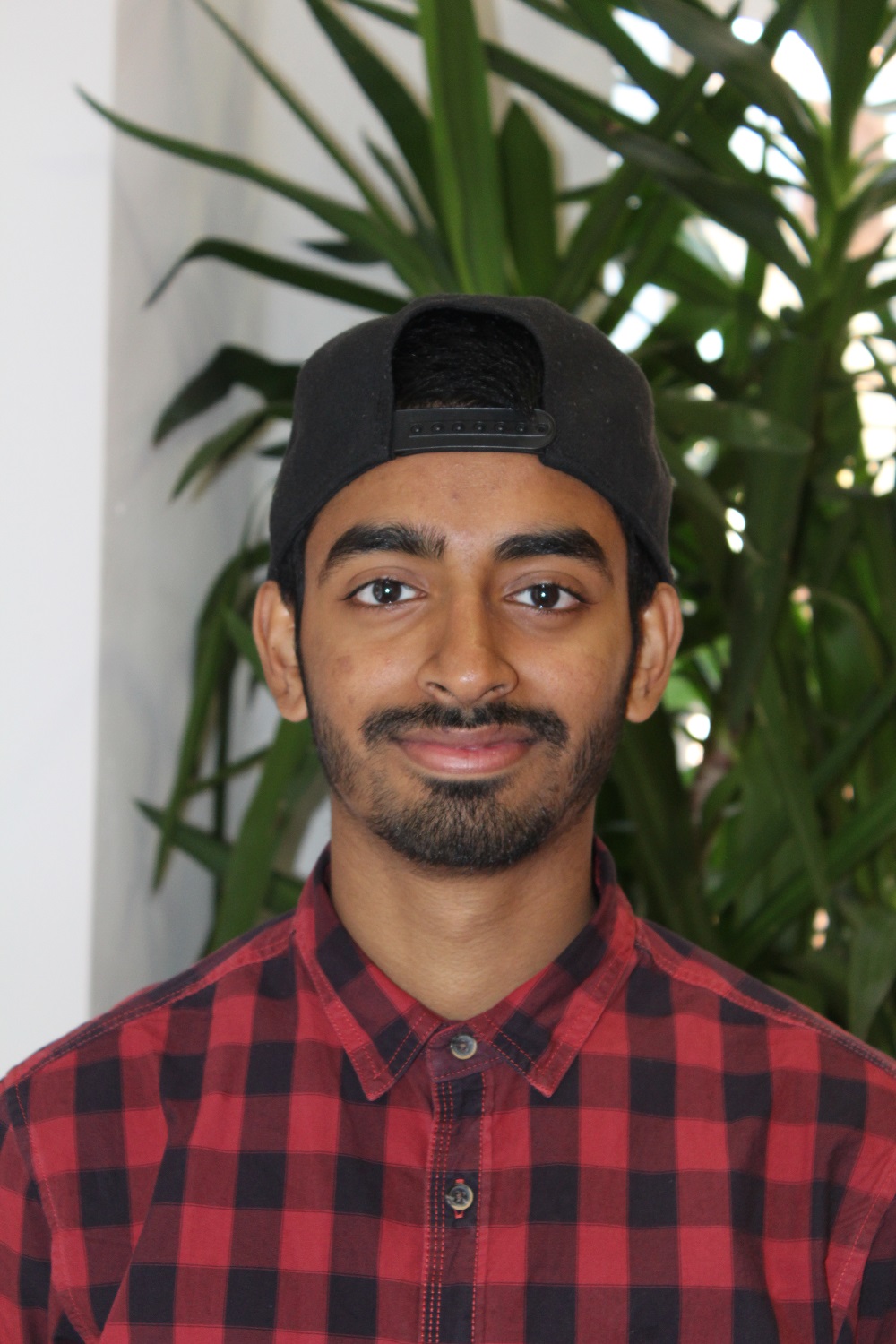 Comments
comments