Stephanie Ortiz from Mexico spent 4 weeks at EC Oxford participating in the General English Program and share her EC Oxford experience in her student testimonial.
"Since I arrived at EC Oxford, my experience has driven me to discover a new world through the practice of English language and an environment of multicultural communication. I have learned many great things from my every-day practice at school and real life experience at Oxford. Before I came here, I was insecure about communicating with native English language speakers, and turned away from seemingly difficult communication challenges. On such occasions, I often made mistakes; most of which were insignificant to prevent me from communicating effectively, but surely enough for me to lose confidence on my words, and on myself.
Throughout the lessons, I have gained not only self-confidence, but an eager motivation for achieving my everyday language goals, which go from learning a new lesson in class, to interact directly and most effectively with the people outside school.  One of the best parts of this experience is living in a place like Oxford, a cosmopolitan city that combines many different cultures with the  best of English tradition, all of which provide the opportunity to feel the local environment in every way, communicating with natives and foreigners from all over the world; discovering every charm of the city and learning to develop oneself in such environment.
Over this month, teachers at EC Oxford have taught me the tools  and knowledge to improve my level of English and to face everyday communication challenges that now I can confidently overcome. Every day of class offers a fun and dynamic way of learning and practising, with teachers who friendly approach and motivate students to express themselves fluently and spontaneously, creating a warm and familiar environment.
At the end of the experience I find myself confident about my English performance, and excited to take with me back home the knowledge and happy moments gained over this period."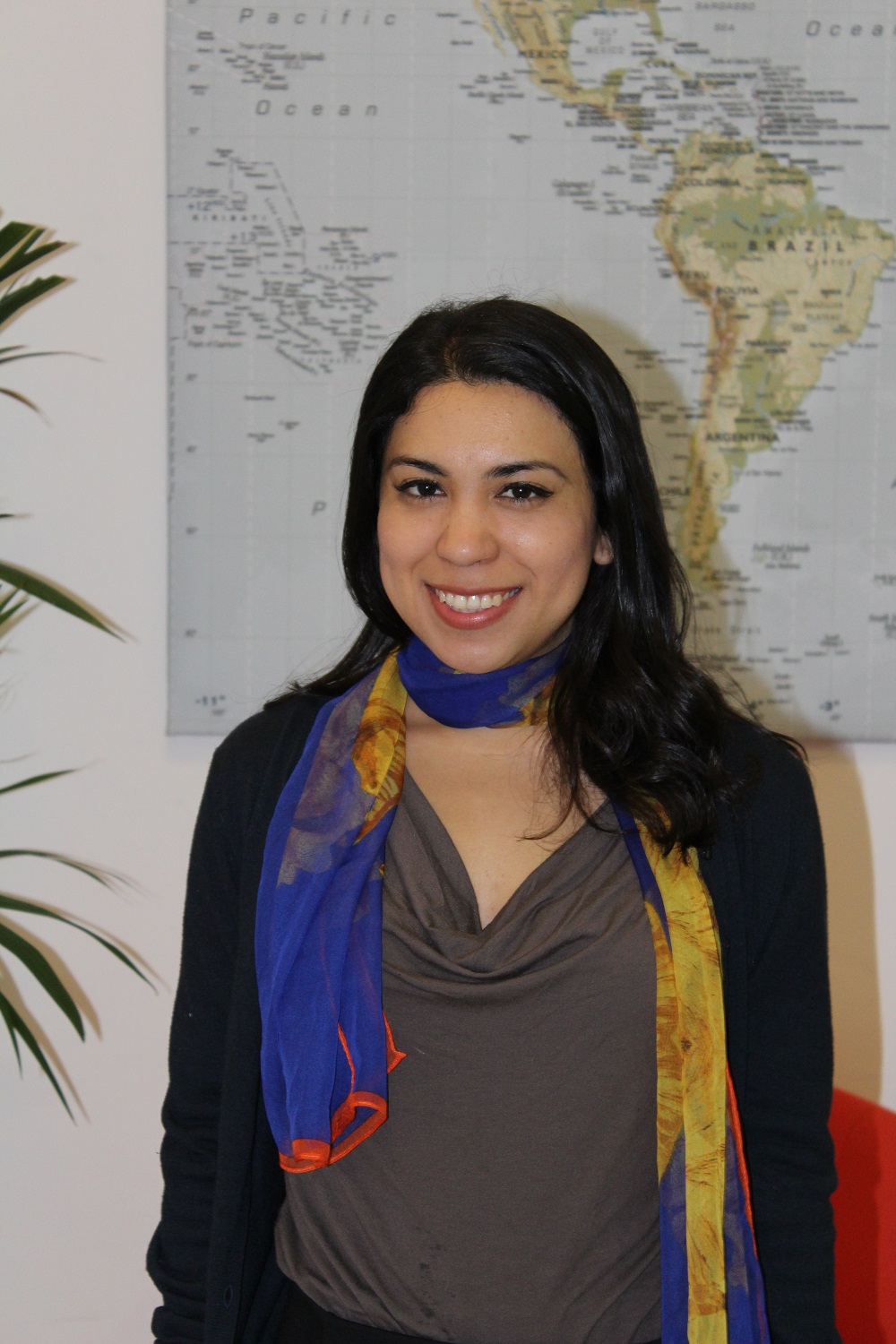 Comments
comments