Do you know how the story of EC started? What does EC actually mean?
The school was originally founded by Marguarite Magnion in Malta in 1905 as a small private language school. The main idea was to teach the English language and  'helping students succeed in a global community' which became the slogan of the company. Until today, there are 21 language centres all around the world, mainly in the UK, the United States, Canada but also in South Africa and Malta of course.
The language centre in Malta is not only the oldest one of the EC schools but also the biggest one. The locations of the school will ensure you a great time because after a day of school you can enjoy your free time to the maximum because the cities offer a lot to have a great time. Depending on your preferences, EC can offer you the school and program which suits you best. If you like to live in a vibrant city, places like New York, London or Toronto would be the best. If you prefer a location close to the sea or ocean Miami or Brighton would be the best.
The abbreviation EC means literally European Centres but on the level of experience it means "unforgettable." Although the centres are separated by their location, there is something that unites them: their hard work. Experienced teachers and highly motivated staff are always doing their best to help you to reach your goals and go even beyond. There are a lot of different factors which influence the success of learning a language. EC provides a good atmosphere in terms of learning and everything outside of the class room.
The language centre here in Oxford is special because of its location. The historical and somehow magical flair of the city sets you back in history but the vibrant atmosphere with all the student living here motivates you automatically to achieve great results.
This video shows you why EC Oxford is a great place!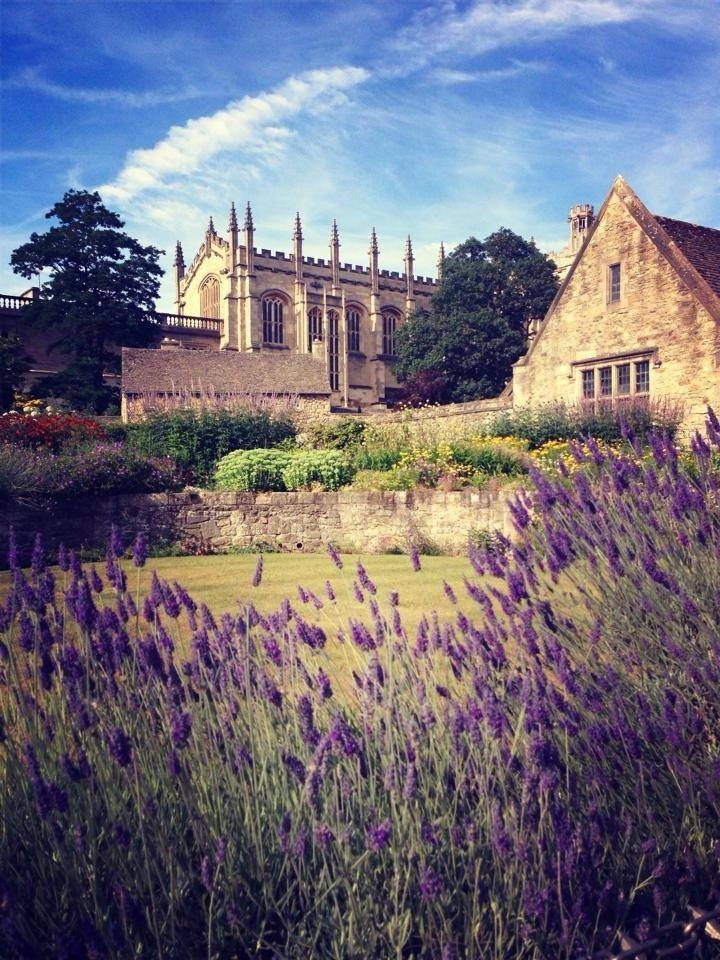 Comments
comments