Camila our 32-years-old student ambassador from Brazil spent 6 months at EC Oxford participating in the Academic Year Program. In her student testimonial, she shares her #ecexperience.
"I decided to sign up for an English course in Oxford because of the atmosphere created by all the students who are present everywhere in this University City. After almost six months living in Oxford I'm totally sure that I made the right decision.
Oxford has a wonderful panoramic view, enclosed by churches and colleges. The advantages of living here are the great opportunities to interact with native people and also the proximity to visit London and other small cities in Oxfordshire.
EC Oxford gave me all support to arrange my adaptation here, all the staffs and teachers are friendly, competent and they have a good approach to the students. In addition to the General English class, the school provide a range of others activities, including cafe chat, CV writing and pronunciation clinic. These activities provide more contact to English language and give the opportunity for students to interact more with each other.
I'm glad to study at EC Oxford, and especially have the opportunity to work as a Student Ambassador during my stay here. I was able to help and support the school staff, assisting and taking part in the development of students' activities. And I had the great opportunity to get to know people from different nationalities and backgrounds, enhancing my language and communication skills.
I would like to thank especially Robert Law and Tom Hadfield, teachers who made a difference by helping me to improve my English and do their work with passion."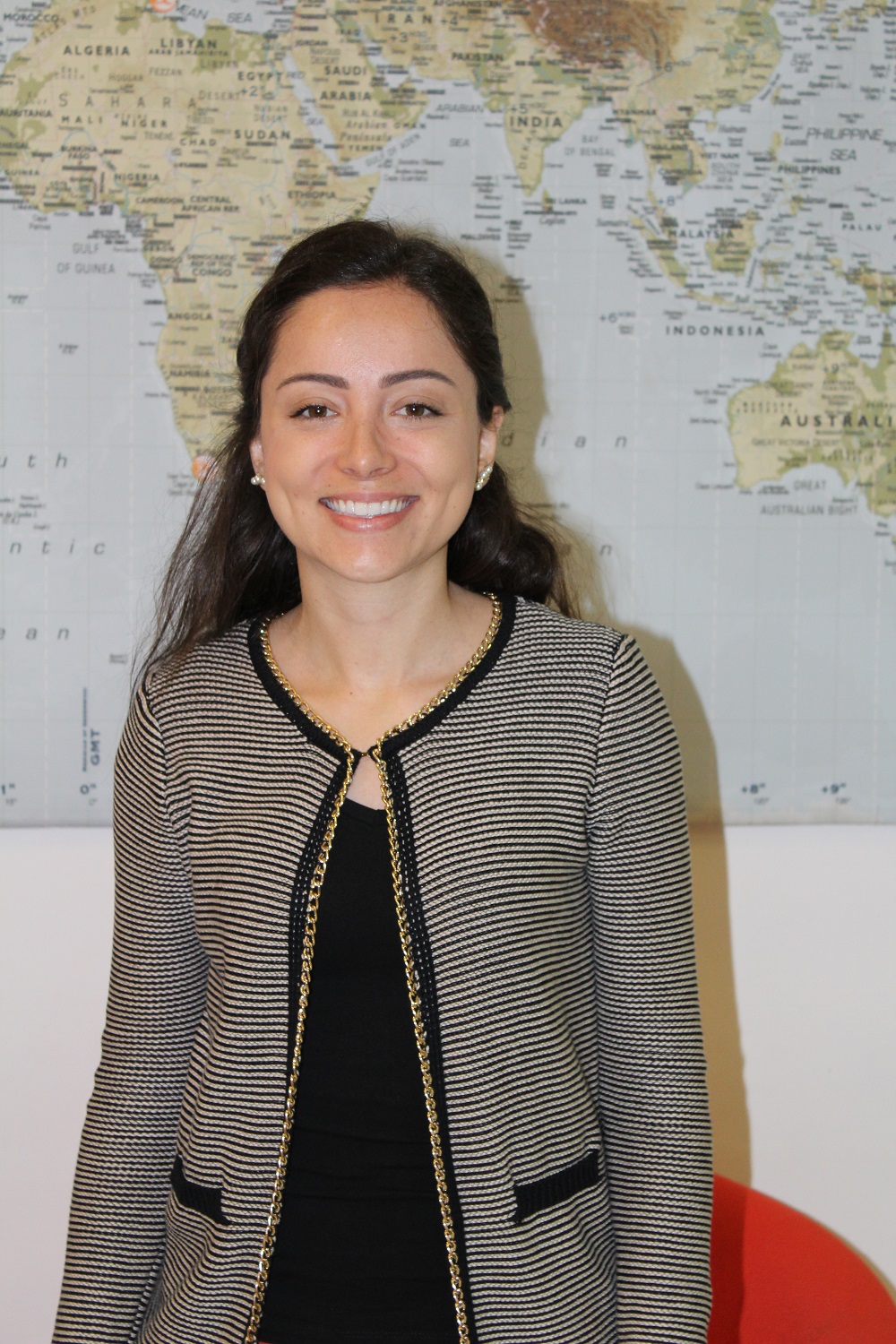 Comments
comments