Did you meet our new teacher Elliot a EC Oxford? Have a look on the interview with him and find out why he became a teacher, which kind of food he likes most and many more interesting facts.
What would you have chosen to become if you weren't a teacher?
I would have been a speech therapist either working in a school or hospital setting.
What do you enjoy about teaching?
I really like meeting new people and as a teacher you are always learning which I think is really important.
What do you like about the students?
I enjoy meeting people from all over the world and learning about their cultures, which makes this job ideal.
What do you do in your leisure time?
I enjoy socialising with good food, Motorsport and reading, usually historical fiction or things like that.
Do you prefer fast food or healthy food?
I try and be as healthy as I can. I like sushi, Vietnamese and Thai cuisine.
What did you do before joining EC Oxford?
I was working for the British Council in Hong Kong. I've lived in Asia for the last few years on and off, in places like Kazakhstan and Kyrgyzstan.
Do you have a favourite book?
Yes I love 100 Years of Solitude by Gabriel Garcia Marquez.
What is the most beautiful place you have ever visited?
This is a really difficult question because places like Hong Kong, Seoul, Hanoi and Dubrovnik are all beautiful in different ways. If I had to choose I would say Kyoto in Japan. The scenery is fantastic and the atmosphere is always peaceful.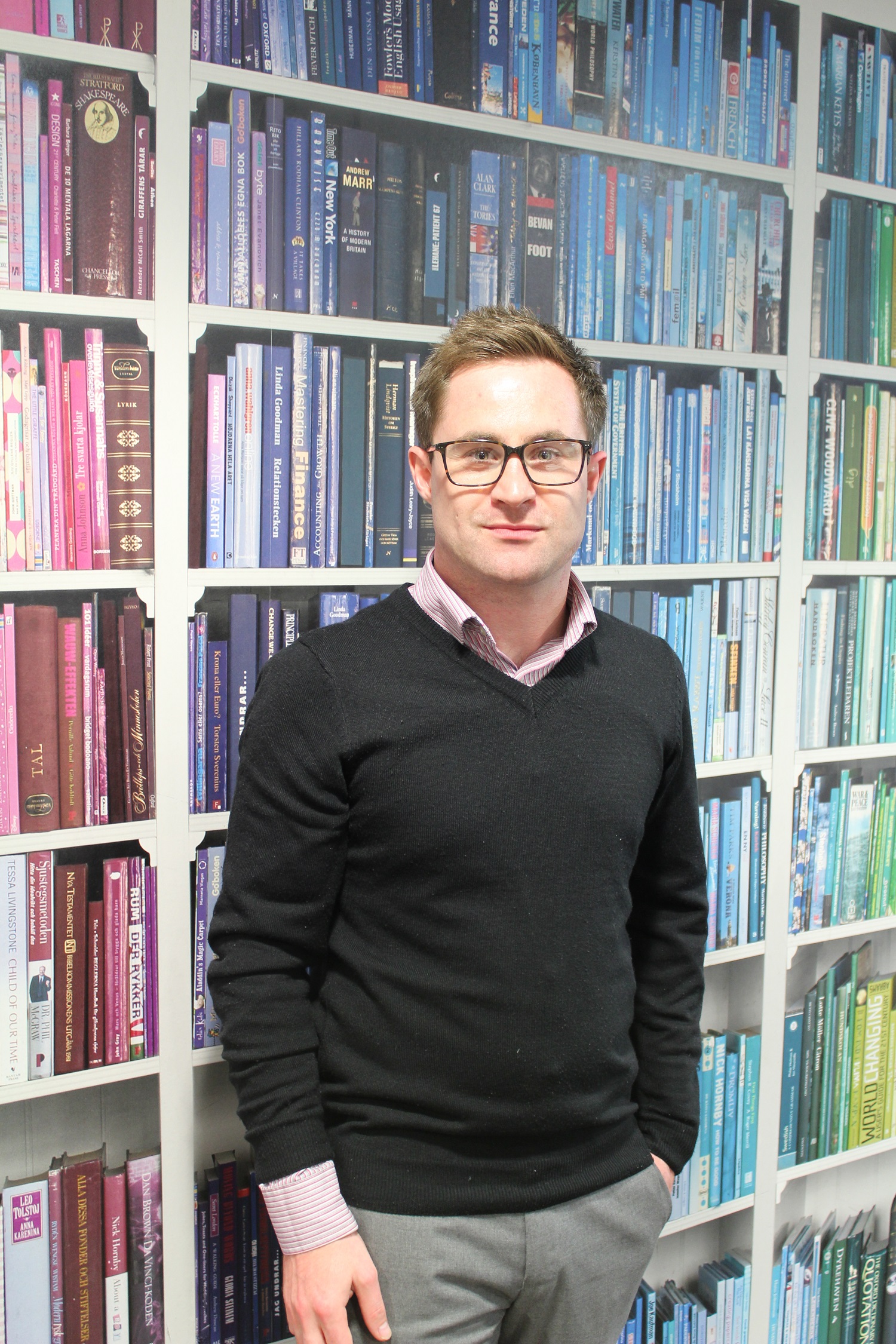 Comments
comments