Did you see all the red little flowers people wear this months as pins on their coats ad hats? What is the meaning of the poppy and why do they only use it in the United Kingdom? What is the occasion for that?
November is an important month in terms of history. The 11th November is the date when the First World War ended. World War I started in 1914 and it was the first global conflict. The fighting ceases at 11 am on 11 November 1918. Officially, the war was over after the Treaty of Versailles was signed in 1919. Over 100 countries from Asia, America, Australia and Europe were involved. The level of involvement of the countries was very different. While some countries sent many soldiers and were fighting on their ground, others were "only" influenced in their economics and politics.
England was one of the countries which was effected by the WWI to a great extent and that is why people in the UK introduced the Remembrance Day to remember all the soldiers who died on the battlefields. In late 1914, the fields of Northern France and Flanders were once again ripped open as World War One raged through Europe's heart. Once the conflict was over the poppy was one of the only plants to grow on the otherwise barren battlefields. This kind of flower is the only one which can grow naturally in conditions of disturbed earth. And the red colour of the flower is usually understood as a reference to the blood of the soldiers who died in the battles.
Another reason why the poppy is used as a symbol for remembering WWI is the poem written by the Canadian John McCrae. The poppy became a symbol for the sacrifice and the lasting memory of the soldiers who died in WWI and later later conflicts.
Have a look around the school and see where you can find the poppy at EC Oxford.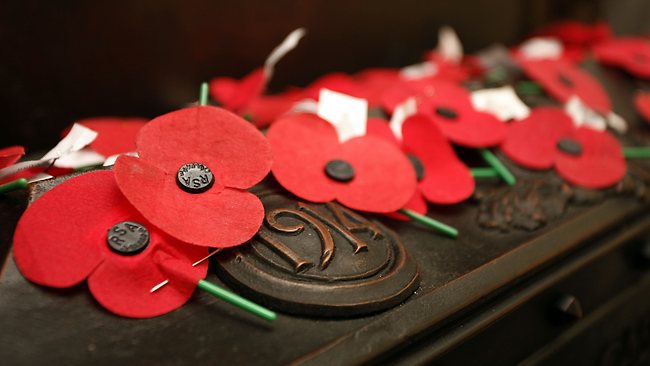 Comments
comments