Camillo Blum our Swiss student shares his EC Oxford experience. He was enrolled in the General English Programme and stayed with us for 13 weeks.
"Oxford was an amazing experience for me but the first day was a little bit crazy. My air plane arrived late and  my taxi had to wait for one hour.
I choose Oxford because it's one of the best cities to improve your English skills. I was surprised how much I improved in this short time. I learnt a lot about English traditions and culture. On my first day, when I arrived in England, my speaking was really bad. Now my English is good enough to have a short conversation.
The school offers a lot of different activities and free clinics. I enjoyed the cafe chat, breakfast club and where you can meet other students from other classes. You can go on many trips organized by the school to different places in the UK. On my trips to several places I met a lot of students. The lessons were very interesting and the teachers are very nice.
I lived in a very nice host family and I enjoyed staying with them. Every year a lot of people travel to Oxford to improve their English skills and I truly recommend EC Oxford to my friends. I won't forget the people and the great time which I had in Oxford."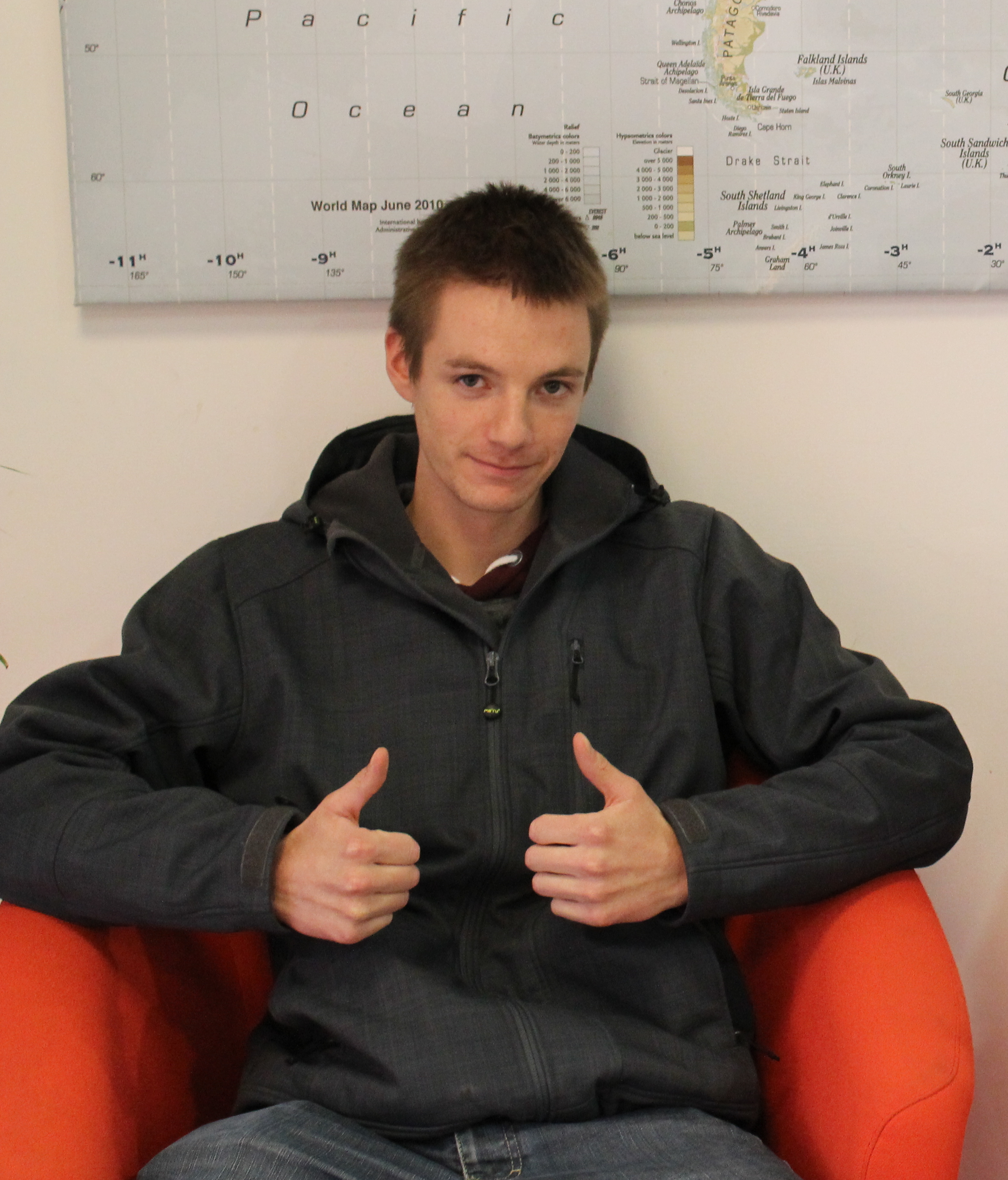 Comments
comments