Our Intern Eva shares her experience working at EC Oxford.
"I've been working at EC Oxford for three months now and I can definitely say it was one of the best experiences I've ever made!
First of all, the working atmosphere at EC Oxford is pleasant and familiar due to the kind and caring staff and teachers. I do not see them as colleagues but as friends who spend everyday working together and occasionally even our free-time by going go-karting, drinks or other nice events like the Saint Giles Fair in September.
During my internship I had insight into two different departments at EC Oxford.
In the first seven weeks I was introduced to the accommodation services. My workplace was at the reception, the heart of the school. There, I allocated student to suitable accommodation and created a new social programme, together with my companion, which involves activities like pumpkin carving, bowling, karaoke, setting up a breakfast club and dancing classes as well as quizzes and much more.
Moreover, I was constantly in contact with the students, dealing with their requests. This could involve taking payments for their accommodation, booking trips, giving advice, or simply handing over the play station and lending books from the library.
In the second half of my stay I started working in the academic department with Candice, the Director of Studies in EC Oxford.  There, I was responsible for testing our students in order to put them in the appropriate levels.
Furthermore, I interacted with the teachers by discussing free afternoon clinics and advertising them by creating posters. In general, I felt my creativity blossomed due to tasks like designing and printing the monthly newsletter and innovating the library and several information boards.
Apart from work I enjoy everyday living in Oxford. It is simply a beautiful little city, with charming, old buildings that has a lot of history.
In addition to this I'm staying with the loveliest host family I could ever imagine. It's a good-hearted, gentle Pakistani family with a cute little baby. Every evening we are having a delicious home-made meal, often traditional Pakistani food and nice conversations. I even learned how to brew traditional Pakistani tea, which is immensely delicate and I tried some of the traditional and home-made Pakistani sweets.
So to sum up, I had an everlasting intercultural experience and met fabulous people that I will certainly never forget.
Thank you very much everyone!"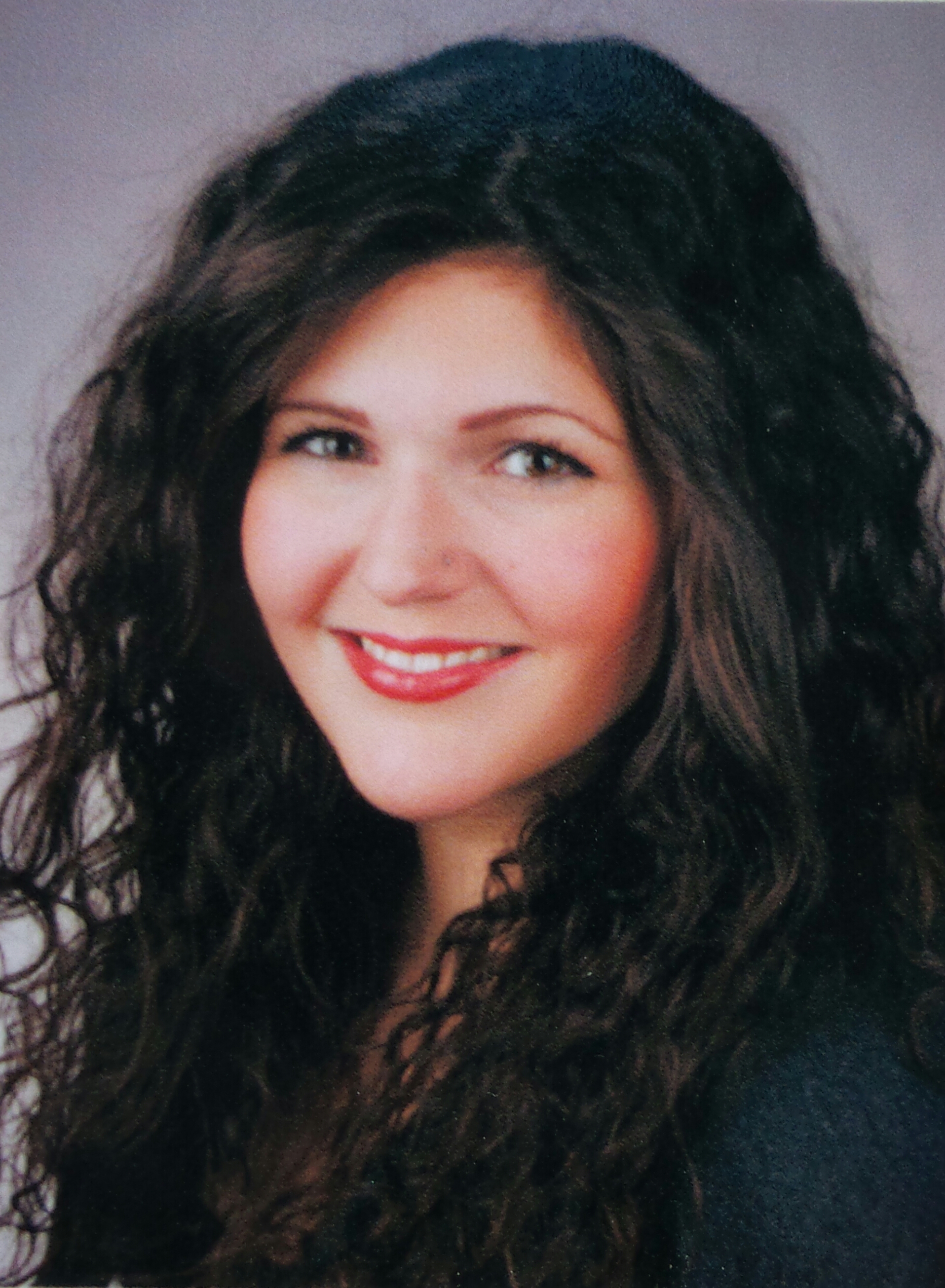 Comments
comments