Sara Vogel our Swiss student shares her EC Oxford experience. She is enrolled in the Cambridge Exam Preparation class for 12 weeks.
What is the first thought that comes to your mind if you hear "Oxford"?
You're right, maybe not EC Oxford but probably the famous University, its academic atmosphere, Oxfords fascinating history as well as the old and majestic buildings and streets. Those are exactly the reasons why I decided to spend my 3 months abroad here in this beautiful town.
When I first arrived in Oxford I was extremely surprised of its small size. I'd imagine it much bigger than that. But it didn't really matter to me because I felt immediately comfortable, especially because I wouldn't have to worry to get lost. During my stay, I completely fell in love with the city with all its historical buildings and little shopping streets. Everything seems to have a story to tell and while walking through you can recognize and experience it. This unique feeling makes the town that special for me. It's something utterly different from my home town in Switzerland but in a positive way.
This and of course also EC Oxford has contributed to one of the most exciting experiences in my life. As soon as I had made the first step into the school building, I felt the welcoming environment created by the staff and the students. In comparison to other schools, there are not lots of students but though people from all over the world which you get to know incredibly soon. Furthermore, I really appreciated the fact that everybody was friendly and open to anybody thus I felt like to be part of a new big international family, which was just amazing. The feeling of not belonging was one of the biggest fears I had before travelling to England, therefore I'm extremely grateful that everything felt so much like home. I'm absolutely delighted that I made the decision to study English at EC-Oxford.
To sum up, now EC Oxford and the unforgettable experience is the first thing that comes to my mind while thinking of Oxford. Thank you EC Oxford!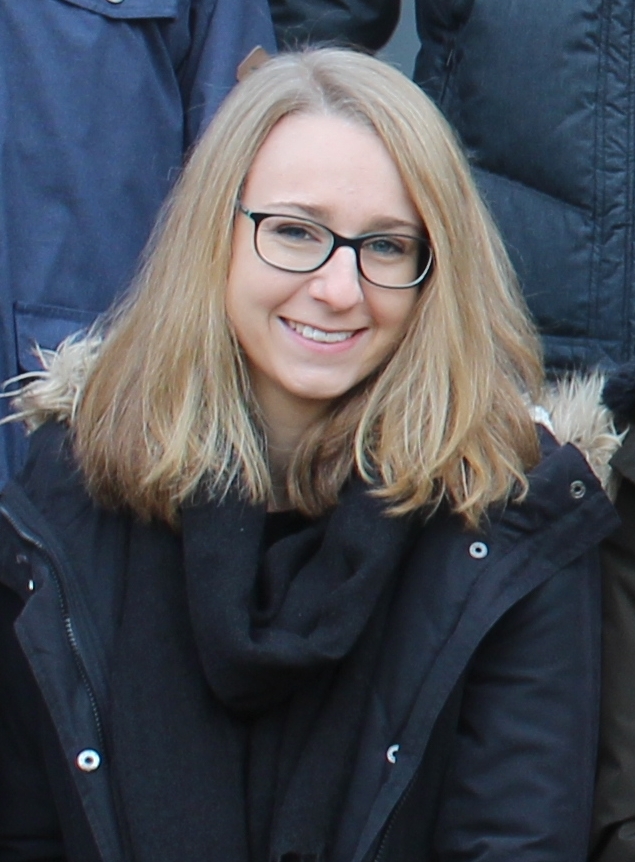 Comments
comments