Our student ambassador Ezgi shares her EC experience. She is enrolled in the English for Work Programme for 5 months.
"I chose to come to Oxford because I wanted to improve my English. Before coming to Oxford I searched for an International Language Schools in Oxford which would be appropriate for me to learn English. I discovered that EC Oxford has a great academic background and was also a perfect location. Studying here at EC Oxford is a great opportunity for me to learn English and also a great way to meet people from different countries who are also studying here.
Oxford is a traditional English town, so it is a good place to learn English and the British culture. I really enjoy being a student here at EC as I have made many friends from different countries and I have learnt about other cultures, and I enjoy the activities EC has to offer for the students. During the lessons at school we learn different types of vocabulary which is useful for business use and daily use. Also, the EC staff arranges different activities like karaoke and international week. This is a great way to share your ideas with your friends. At the same time thanks to all these activities, you can socialize and meet new people from around the world.
As part of the English course, students can live with a host family. This is a great way to practice daily English and to experience the English culture. My host family help me with my English and make me feel like part of the family. That's why I would like to thank EC for giving me the opportunity to study here and to gain experience. Also the staff at EC, especially Andy Smith and Callum Gordon, because they have taught me how to speak the English language. I am thankful for this experience and would recommend this to other people around the world who want to learn English and gain a new experience."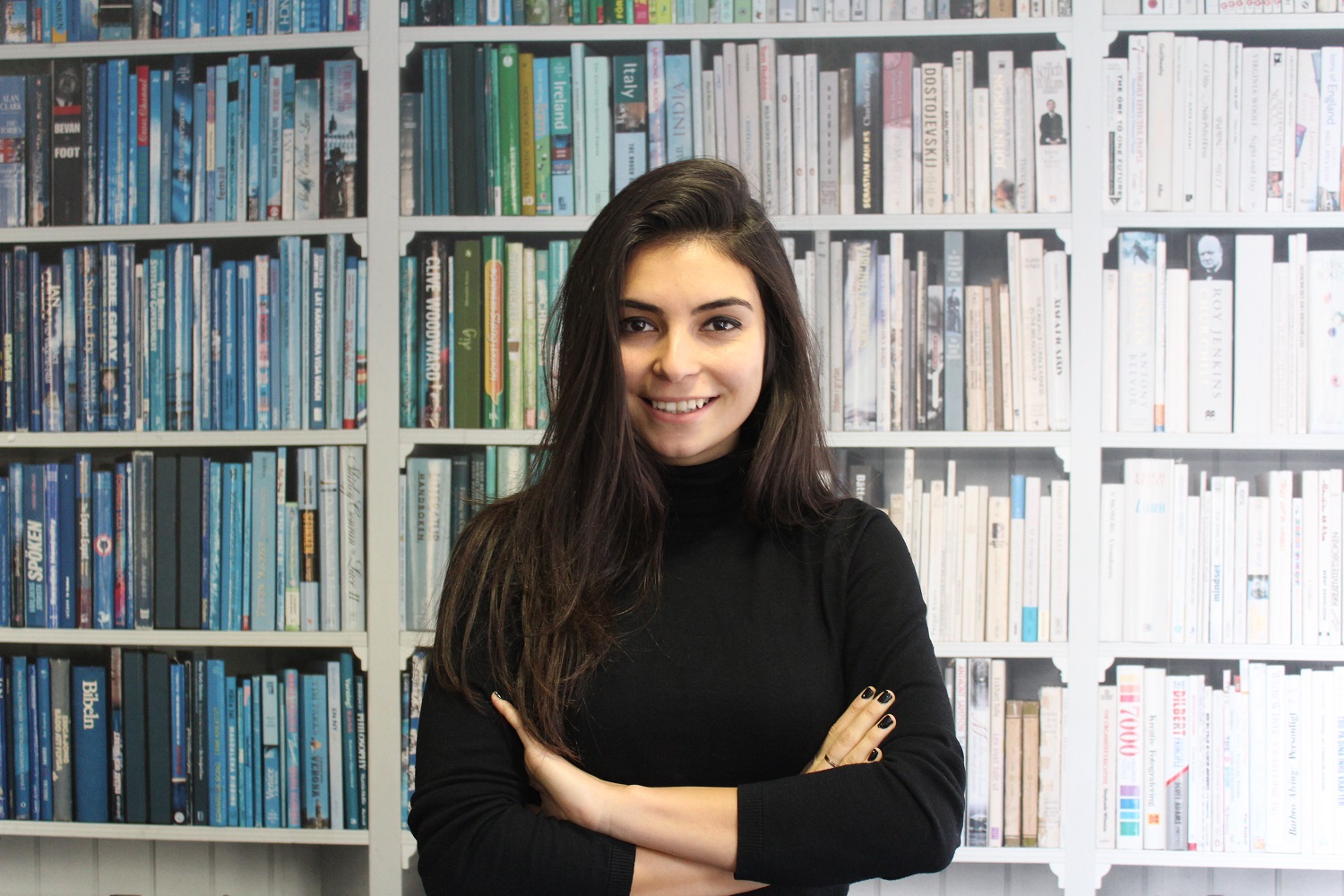 Comments
comments