Felix Wiemer our student from Germany is enrolled in the Cambridge Exam Preparation class for 3 months and shares his EC Oxford experience.
"Since I was young I always wanted to study in Oxford. The city has a kind of uniqueness which is indescribable. So I choose Oxford to improve my English. The decision wasn't very hard to make, EC Oxford is located in the heart of Oxford with all its Colleges, shops and restaurants. When I arrived in Oxford the city was as I expected it to be, tremendous. On my first day in school I was welcomed very warm. Tom my first teacher, left a hilarious expression. We learned how to pronounce 'consciencousness' right which is indeed harder than you think. My teachers Karen, Alex and Elliot are and Alex was outstandingly good in what they're doing. They've done everything which was in their power to prepare us as good as possible on the exams.
The school itself is excellent. It provides a unique cultural diversity. Each Monday there are new students arriving providing new cultural insights. Japan, Saudi Arabia, South Korea and Switzerland just to mention a few. The staff are terrific. They know when they have to be serious yet they are funny, friendly and they don't take themselves too serious.
My accommodation, Cricket House, is located in the vibrant centre of Cowley. Cowley is a cultural meeting place with lots of different nationalities, a melting pot. You want to grab a beer, good pubs are everywhere. You want a coffee, fine go get it. You can do nearly anything on Cowley Road. Furthermore, the connection to the city centre is excellent, nearly each minute. However, if you're not staying in Cricket House, Oxford centre is beautiful as well. The castle, the old colleges and of course the famous Bodleian Library. You won't be bored in Oxford. In case you do get bored London is just a 12£ quid bus ride away.
All in all in EC Oxford is the best language school I've been to."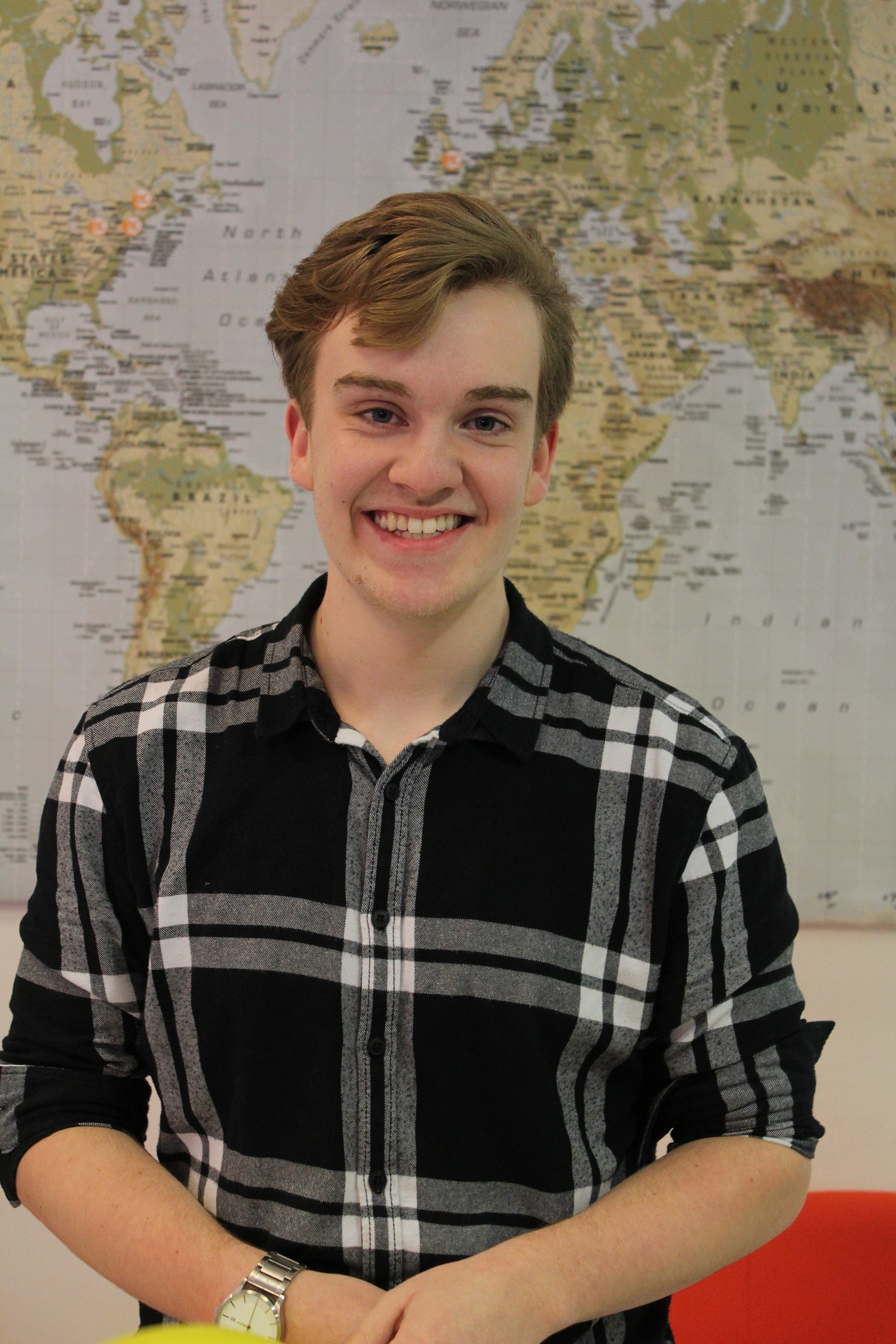 Comments
comments