Hale-Nur is enrolled in the General English Programme for 2 months and shares her EC Oxford experience:
"After I finished high school, I decided to improve my English and to go on a language holiday. There were so many English speaking countries that it was quite difficult to choose. I finally figured out that Oxford, with its ancient buildings and modern lifestyle would be the best for me. As soon as I arrived, not knowing anybody, I had a warm welcome at EC Oxford and felt really comfortable.
I was surprised how fast I found new friends from all over the world. It was great to learn about other cultures and to represent my own country. Furthermore, we had a lot of fun in our lessons too, where we had a familiar atmosphere and good learning routine. Due to the fact that I didn't even realise how much I learned by listening I found that my English improved greatly.
I can honestly say that the school didn't feel like a normal school, with the small class groups of 10 and open-minded people. It has been a pleasure to be a part of it for 2 months. I can't believe how fast the time has flown and that 2 months are already over.
Afternoon activities like the "talent show" where not only students appeared, made the days even funnier. In other words I had an unforgettable time with all my new friends from all over the world, and I am really grateful for this experience.
I want to thank EC Oxford for everything :)"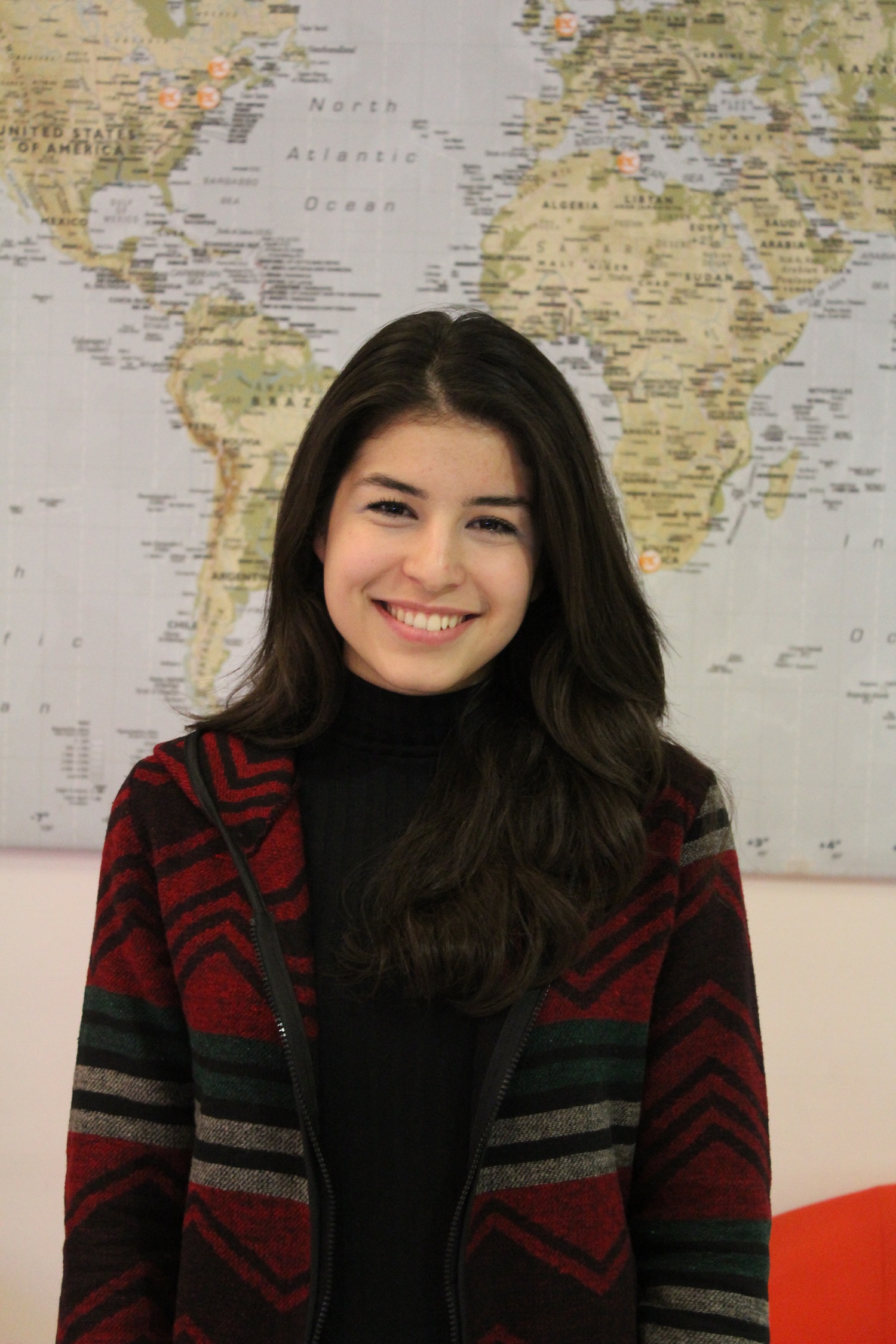 Comments
comments