Sebastian, 24 from Switzerland, writes about his EC experience. Read what he has to say about his time at EC Oxford English Language Centre!
Last December I decided to spend my semester break in the UK to improve my English skills and get familiar with the British culture. In order to benefit the best from this language study, I chose the Intensive English course at EC at the famous university town of Oxford. When I first arrived at EC, I had very warm welcome from one of the Students Ambassadors and the lovely Student Services Coordinator. They were absolutely helpful with introducing the school habits or guiding us through the city centre of Oxford.
Once in the classrooms, I was not only amazed by the modern equipment EC is using, but also by the experience of having English class with a native English speaking teacher. Due to the supportive manner of the teacher, I had no problems with settling in and following the course. They also encouraged us constantly to speak in class and debate with each other.
This helped not only to practice my speaking; it also helped to get easily in touch with other students. Further EC offered a wide choice of activities outside the school like bowling, visiting museums or exploring the famous colleges in Oxford. So spending time with people from all over the world and learning about different cultures was my best experience at EC Oxford. Another great experience was visiting the two largest cities in the UK, London and Birmingham. Oxford is located between those cities and you can go there by bus without any problem.
These weekend breaks with my friends from EC were great opportunities to get familiar with England and its culture. You see, I can really recommend you EC Oxford for your language studies. I spent three marvelous weeks in Oxford and really enjoyed the people, the city and especially my time at EC.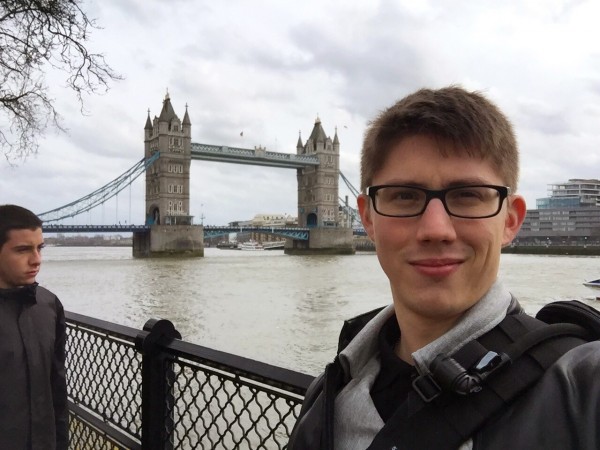 Comments
comments