Anna, from Switzerland, writes about her EC experience. Read what he has to say about his time at EC Oxford English Language Centre!
Because I was asked by our lovely staff I'll write a review about 300 words of my stay in Oxford. Although the best thing I can recommend you is to try Oxford on your own! If you want to improve your language there's no better way than to go to a city where it is the first language. By the way you get to know the culture (for example; British people walk around in a normal jumper while I am wearing two jumpers, a scarf and a warm jacket as well!), you can listen to street music everyday and the Pubs are a must-seeing. You are very close to London and other cities so you can do a lot of sight-seeing. For London a return ticket from Oxford is just 14£ for students, to be honest, I think you'll visit London many times because it's lovely and not expensive to go there.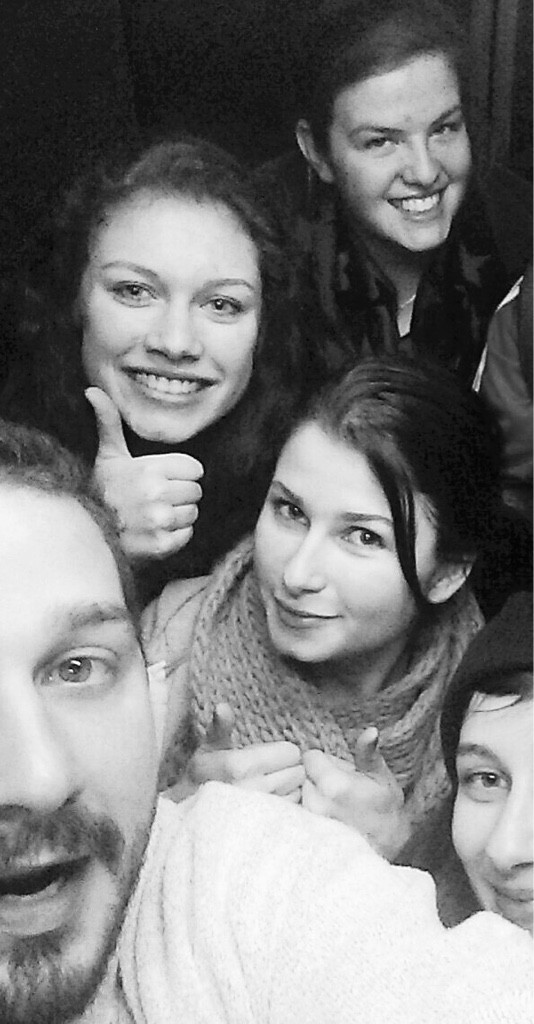 Anyway, let me tell you more about the school. We have pretty cool teachers, some are even coming out in the evening with us and we have some drinks together. You are going to meet really nice people in the school from all over the world. In addition you get to know many cultures and not just the British one. Furthermore if you're lucky you're going to see or meet some stars. When I was here just one week the famous actor Shia Labeouf (Yep the one who plays Witwicky in transformers) visited our school. He was for 24 hours together with two friends in the lift where people could visit him, had a chat and even took some selfies with him. Although I missed my home a lot, in Oxford are so many distractions and things to do that I recommend the EC school in Oxford to everybody. As I said try it by yourself you won't regret it!
Comments
comments