Here Candice, the Director of Studies her at EC Oxford IELTS Centre, helps us prepare for March 2018!
We have a saying in England. It is that March 'comes in like a lion and goes out like a lamb'.
This is certainly the case this year. As I sit here writing this, I am looking out of my window at the flurries of snow falling outside, gradually collecting on the road below and turning the world white.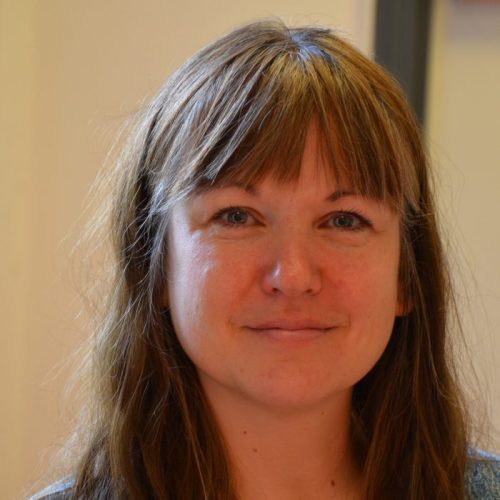 I love snow.
It is clean, white and makes the world a quieter place. It gives us permission to stay cosy indoors and drink hot chocolate while watching our favourite programmes on TV!
However, despite what may be going on in the weather world, here at EC things are as noisy and fun as ever! We had another successful class merge on Thursday the 22nd February and student feedback confirms that the majority of you enjoy and benefit from talking to students from other classes.
We will continue running this once a month as it seems a popular activity and adds variety to the daily school routine. We also strongly believe it helps us all make stronger connections with each other. The next one will be Thursday the 29th March.
Rob, Kylie and I are also continuing to conduct our one to one meetings with students who have been with us for several weeks / months and it has been very enlightening to get to know some of you better and hear your stories. Your feedback has helped us enormously in thinking of other ways we can continue to improve the services we offer you. I have really enjoyed meeting the students I have had the pleasure to interview and hear about their experiences here. I know that Rob and Kylie feel the same.
The feedback we hear most often is that students feel like EC Oxford is a family. We are small and familiar and most of us know each other's names. It is a great feeling to be able to walk down the corridor and greet people using their name and I love it when students remember mine!
With weather like this, what better way is there than to spend time with your family? Use this time to get out with your friends and build a snowman, spend an afternoon at the cinema, go to a museum or drink hot chocolate in a cafe.
I hope you can enjoy these last few cosy days of winter because soon enough 'the lion' will leave us and 'the lamb' will arrive, heralding (fingers crossed!) longer days, more sun, yellow flowers and the beautiful sound of birdsong.
I think you will agree, each season has its benefits.
Welcome to March!!
Candice
Comments
comments