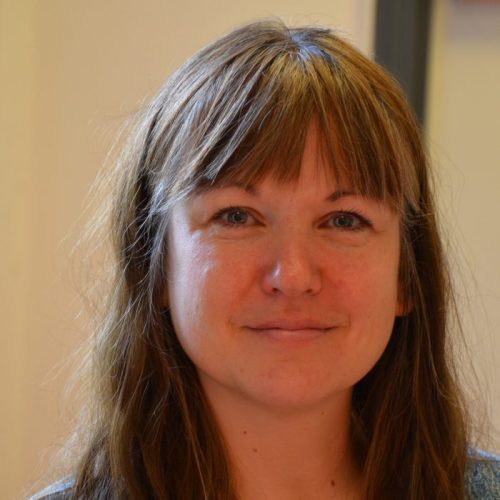 Dare I be brave and say it, but I think spring may have finally arrived! Spring is a happy time, where the days are longer and the weather allows us to leave the house without being wrapped up in scarves and heavy winter coats. It can also feel like a time of new beginnings!
At school we have also seen the start of something new – our first regular Student-led Welcome Event last Tuesday which was a great success. Rob, our ADOS, has gathered a group of motivated students together who have become our 'Welcome Dream Team'!
Their job is to give our students information and news about the students to the students! This could be news of their new study, sports and film groups which they have created to help students in the school meet and mix better. It could also extend to conducting interviews with students, giving notifications of impending birthdays, exams or including pictures of places they recommend going to in Oxford.
Each week the 'Welcome Dream Team' are responsible each for putting together some slides to be incorporated into our Welcome Event presentation. They also present their slides and information to the student body.
At the moment, this group is in its infancy stage but under Rob's excellent direction, we are hoping this initiative will take off and within no time, the team will be flying without the guidance of staff to assist them. Our aim is to make this a purely student-led and very unique event.
I really look forward to seeing what our dream team will come up with next. Join us next Monday at 2:35 to see for yourself!
As for me, I have to go and start my preparations for our summer homestay English Courses in Oxford, summer being our busiest season.
Have a fantastic May.
See you next month.
Candice
Comments
comments