Candice has been leading EC Oxford offering homestay English courses in Oxford for 5 years. Here she reflects on her experience.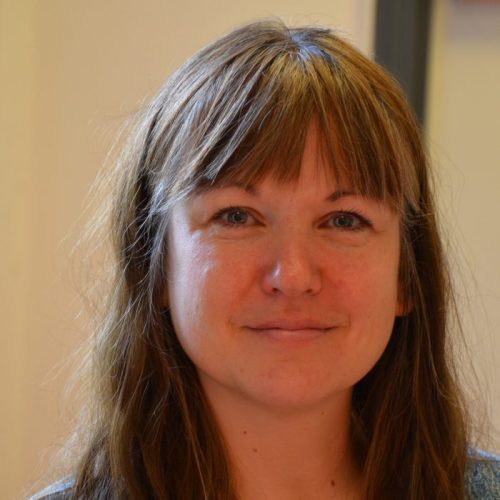 5 years at EC Oxford!
This week I was reminded just how long I have been working for EC Oxford when they sent me a card and a wonderful voucher to thank me for 5 years of service. 5 years!! How the time has flown!
I am particularly proud of this achievement – not because it is the longest I have worked anywhere, but because I was one of three members of staff who helped to open the school in January 2013.
Alongside me were Charlie Tweddle (then Centre Director and now EC's one and only Young Learners' Director) and Mike Pisani who had been with EC for 10 years! I wonder what EC gave him to thank him for long service?! Together we worked to open this school and create the standards that make EC a great place to study and work in.
We moved into a building under construction huddled in a small office together while all around us workmen hammered, sawed and assembled our classrooms. It was both exciting and at times stressful. We watched our school grow from a large grey cavernous space into the wonderfully positive and orange school it is today.
In our first week in February we had just 4 students walk through our doors. 3 guys from France, Libya and Colombia and a girl from Thailand. I may not remember their names now but I can remember each and every one of their faces and tell you about their personalities. From just 4 students we quickly grew to having 20 and each year brings more and more.
I love this job and have invested so much of my time, energy and thoughts into making this school the best possible one. I have had many great colleagues along the way – Rob particularly stands out as he also arrived in 2013 and has had a very big and positive impact on EC Oxford.
I am by no means finished and look forward to the future where it is my hope that our wonderful students will help to shape the personality of the school even more and create a great destination for potential students in the coming years.
Comments
comments