Charles reflects about his experience in Homestay in Oxford during his 3 months internship at EC Oxford! He talks about his anxiety about the family before met them and what he like in his host family!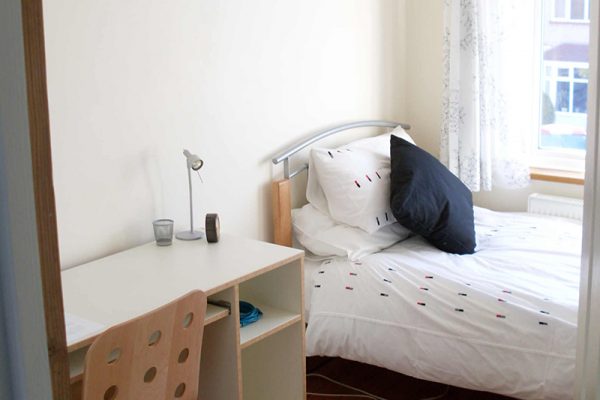 I am currently intern at EC Oxford for 3 months at the student services and I am in a host family, this is a really good experience for me.
This is the first time I have left my country to work, I was anxious about my experience in a foreign country but when I met my host family all my anxieties disappeared.
The host family is very nice and friendly all the time! I have a homestay with half-board option, my family make my breakfast and my diner every day and they very flexible and they say than I can take all I need like tea, coffee etc.
I can do what I want in the house, watch TV, play videogames or something like that.
The host family always care about me it's really reassuring and I'm autonomous and I can do what I want, like go to meet my friends in city center or something like that.
With my host family, I am like a member of their family, it's great!
What I will miss most after leaving EC Oxford, I think, are the people I meet at EC Oxford, EC Oxford staff and my host family too!
It's a very nice experience to have, I wish for all the students experience this because it's very interesting and rewarding!
Comments
comments