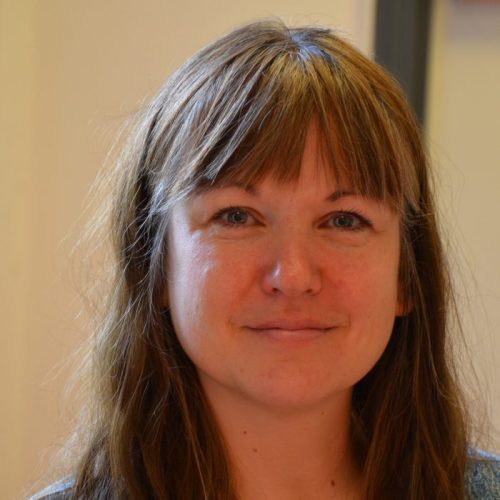 Welcome to June! This is the month where most people are starting to relax and think about their exotic summer holiday in the sun. I say this somewhat ruefully as here at EC (and any other language school in the UK), we are now preparing for our busy summer season which officially starts 2nd July!
July and August are months when we see our student numbers taking our English courses in Oxford double, more European students arrive, students are here for shorter periods of time but the expectations are still high to learn and to have fun for those few precious weeks at EC. It is a time when the school has more colour, vibrancy, languages and friendships are formed which can last a lifetime. It is a time for our longer-term students to feel the freshness of new students in the school. It is a time when our timetable changes so that students are around the whole day adding noise and laughter to the corridors until 6:00 in the evening. It is a busy time but it is also a very fun one!
At this point, I am busy interviewing teachers to ensure I get the best for our school. Rob and I are also busy inducting them on the way things at EC are done in order to provide you with the best possible learning experience in the classroom. We are busy preparing timetables, thinking about our social programme and forecasting how much of everything we will need to ensure we meet our students' needs.
So, as we rapidly head towards 2nd July, enjoy the current peace but look forward to the wave of new students we will soon be receiving to our wonderful school. Please welcome them with broad smiles, open arms and a willingness to help them integrate and feel like a member of our very big family.
Have a happy June and see you again in July.
Candice
Comments
comments