As the sun continues to beat down on our country, there is without doubt, a positive vibe in the air. I can't remember a summer like this with temperatures in the high twenties / low thirties for nearly a month, no rain and just constant sunshine.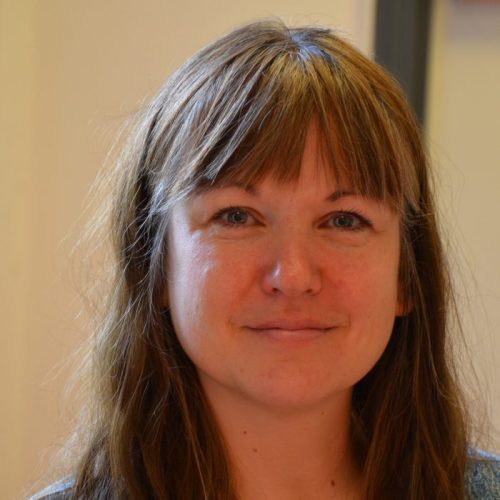 The positive vibe is also a result of the amazing sport currently taking place around the world. We have Wimbledon Tennis, F1, Tour de France and of course the World Cup.
Can you imagine being in a better place than studying one of our English courses in Oxford at a language school when the World Cup is on? The rivalry, the jokes, the teasing, the support during sad times and of course the ability to support another team when your own goes out. As I write, England are due to play tomorrow night in the semi-final and I was impressed by the generous spirit of one of our Brazilian students, Eduardo who has decided he will now support England after his own team went out last week.
The positive vibe can also be attributed to the amazing new students we are welcoming through our doors each Monday. July is our busiest month as we greet people from all over the world. Many of these students are only here for short periods of time but we love the freshness they bring, the excitement they feel is contagious, and we admire their ability to fit in and make new friends so quickly.
We have also welcomed back some old faces, namely students who were here last summer and decided EC Oxford was the best place to return to. Thank you for choosing to come back and we really enjoy seeing you again. We hope you will return again next year.
As the month progresses, our student numbers will continue to rise but we are ready with an amazing team of operations staff, teachers and friendly students to welcome you as you walk through our doors.
Have an amazing summery month of July.
Candice
Comments
comments