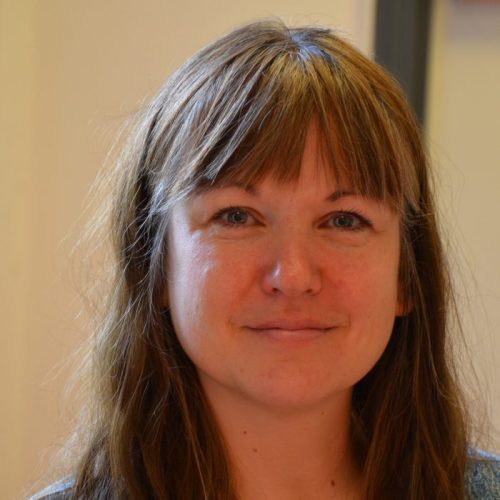 I do apologise everyone for the lateness of this month's blog! Summer has been a busy time but is now drawing to a close, and as we start bidding a sad farewell to our summer students and teachers, nearly as much preparation goes into downsizing the school as it did leading up to its rapid increase in July.
It has been a great summer! Let's start with the weather! Great Britain enjoyed 2 months of glorious sunshine and very little rain. Temperatures were consistently in the mid to high twenties and occasionally even made it to the low 30's. Most of our students loved it!
We met some great people from all over the world. Student came from as far as Japan and Brazil and some from closer to home like Italy and Switzerland. All brought something unique to the atmosphere of the school and as usual, it was lovely seeing different nationalities get to know each other and have fun.
We welcomed a lovely group of Spanish teachers to the mix. They stayed with us for 1 month and brought with them a vast knowledge of teaching primary and secondary school students. Our own teachers helped them with their English and taught classes which focussed on how to teach Spanish students back home in English using a variety of different activities and techniques. We hope they have profited from their stay with us.
Finally, our social programme saw students punting on the river in Oxford, playing football and rounders in University Park, and as usual, the Movie Club organised by Eduardo, our Student Ambassador kept going strong throughout the summer. We organised a lot of tours to Oxford colleges and various other sites to keep our students entertained and help them get to know our wonderful city. Finally, we held our usual free classes to help them with their English.
As August progresses, we are now starting to look ahead at what will happen in September. The school gets smaller but we also gain a family, a body of students who will be with us for the long haul now, through Christmas and beyond into 2019. If you haven't done so yet, we hope you will join us.
Enjoy the rest of summer and I look forward to seeing you all soon at EC Oxford English School.
Candice
Comments
comments