I have been in EC English School, Oxford for 5 months and before I came to UK I had made the decision to go to a small city hoping to find the best environment for my studies and overseas experience. I was right!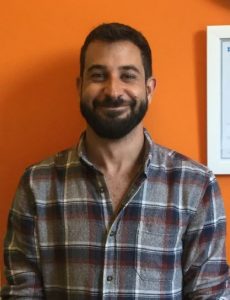 Here it is easier to go to school and look around the city on foot or by bicycle, enjoying the classical architecture. Oxfordshire is surrounded by enchanting parks and peaceful rivers that make your daily routine very pleasant.
Since I arrived here I have enjoyed events like Oxford Open Doors, St. Giles Fair and especially May Day when a massive number of people came out on the streets to celebrate the arrival of spring and to see the sunrise together.
I also had the pleasure of experiencing different seasons. The summer this year was entrancing and almost all the days were sunny and hot so I have spent a good amount of time in parks, outsides and mainly Port Meadow, my favourite place in Oxford – where I enjoyed uncountable picnics, barbecues, sunsets and afternoons swimming in the Thames River.
So as I said "I was right!". Oxford is a beautiful city and now it has a unique place on my heart and in my memories.
Comments
comments