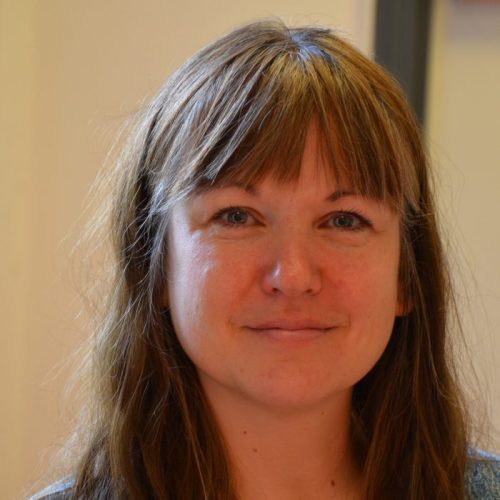 Happy October Everyone! Yes, autumn has finally arrived and while many of you aren't happy, I truly believe this is a wonderful season!
The leaves start changing colour and we can spend cosy evenings at home watching great films, eating nice food and staying warm. October is also of course the month of Halloween!
There's so much to get stuck into when you decide to learn English in Oxford with us to enhance your experience here, and October's no exception.
At EC Oxford we always celebrate Halloween with our students by decorating the school and hosting fancy dress and pumpkin carving competitions.
I have to admit I have never before carved a pumpkin, but I have seen some amazing creations over the years by our EC students who work hard to produce something unique.
If right now you are imagining pumpkins with smiling faces and sharp teeth, think again! We have had students producing intricate moon-lit scenes of graveyards with ghostly apparitions lurking behind trees. I have been staggered by the imagination and creativity some teams have displayed when set this task.
We judge the finished products and the winning team wins a prize. It is all great fun and I hope you will take part in all we offer as part of the social programme in the week of the 29th October.
Happy October
Candice
Comments
comments