AY Support Group Meetings happen every 2 to 4 weeks and they're a great opportunity for our long-term students to meet each other and give feedback on how our school could be even better. The AY Programme is one of our Oxford English courses here at EC. Here Rob outlines their latest ideas.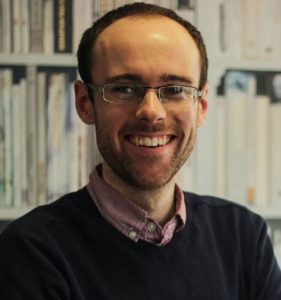 AY Students are part of our Academic Year programme, which means they are here for six months or more.
In our AY Support Group Meetings, students come up with ideas about how to improve our school and tell us what they're really enjoying.
This week, our AY Students were coming up with ways to improve our Social Programme. There were around twenty students at the meeting and they all had some great ideas.
The most popular idea was a Speaking Lesson, which will be coming up as a free clinic in our Social Programme in the coming weeks.
A similarly popular idea was a competition between our different classes. We've already planned the EC Big Grammar Quiz at the end of our inaugural Grammar Week next week, but we'll be sure to include more opportunities for our students to go head to head!
Watch out for these ideas and more in the run up to Christmas. And don't forget our incredible Staff Christmas Party is coming up on the horizon!
Comments
comments