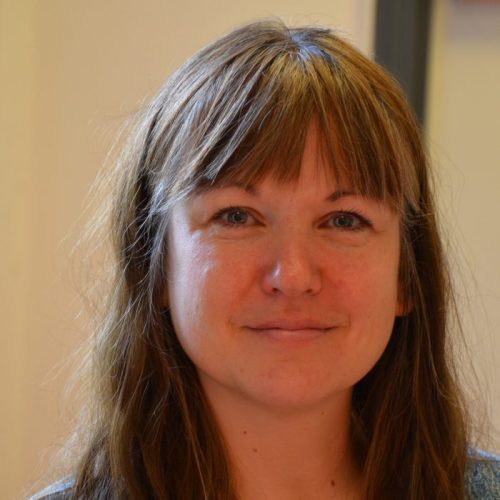 Happy New Year to you all! Welcome to a new year, new experiences, new faces and above all, new learning opportunities!
As the new year opens, here in the UK we like to set ourselves resolutions. This could be giving up a bad habit or developing good ones. This year one of mine is to try mindfulness to help me relax more. What is yours? What do you hope to achieve this year?
As a school, our resolution for 2019 is to continue offering the best possible service to our students who study English in Oxford with us. In 2 weeks I will be sitting down with Rob and Laurice to think of new initiatives we can introduce which will continue to improve the student experience.
It is, and always has been my aim, to have a school which is governed to some extent by our students. I would like students to have more voice in some of the decisions we make, particularly on areas such as the social programme and projects. We want to help students get involved in their life here at EC, in Oxford and in the UK.
In next month's blog, I hope to be able to share some of the wonderful ideas Rob, Laurice and I come up with. In the meantime, if you have any of your own ideas on ways we can improve your experience, please do come and speak to me or my team. We are always happy to receive students' ideas. We find the ones that work best are those that our students think of!
I wish you all a very successful start to the New Year and a year in which you see your English abilities rocket. I hope though that between studying, you find the time to make wonderful friends from around the world.
We look forward to working with our current students and welcoming all the new faces in 2019!
Best wishes
Candice
Comments
comments