As part of our Giving Back Week, Melissa, Isabella and Abdul Nasser prepared a compelling and heartfelt blog post for one of the charities we were supporting, United World Schools. Thanks to all the hard work of the students we raised nearly £65!
Have you ever imagined a little girl waking up very early to go to work dreaming all day about how it would be to study instead of working?
Maybe you have never thought about it because you have good opportunities.
Let's start with the £1 challenge. How can you spend £1? Maybe chocolate or just a sweet. That will end in a couple of minutes. If you don't spend that pound and you give it to the charity. You can build the future of a child. What I'm saying is that with £1 you can support a child education for a week.
How can we deliver £1 to children? Well, there is a charity called United World School (UWS). UWS has been working hard in favour of childhood education since 2008. Their purpose is to increase the number of schools in remote villages in poor countries.
It's time to change the way you see the world. Your small action will make a huge difference.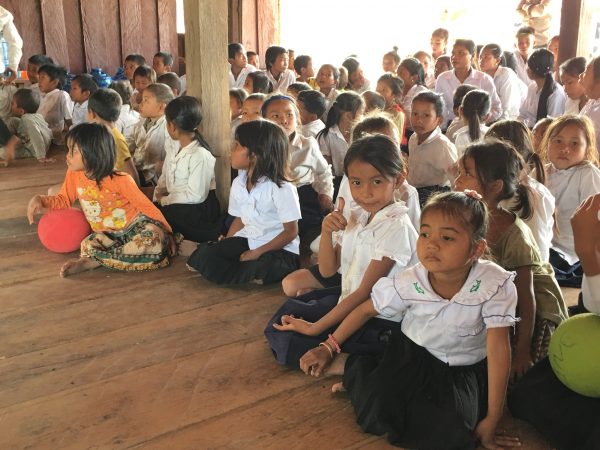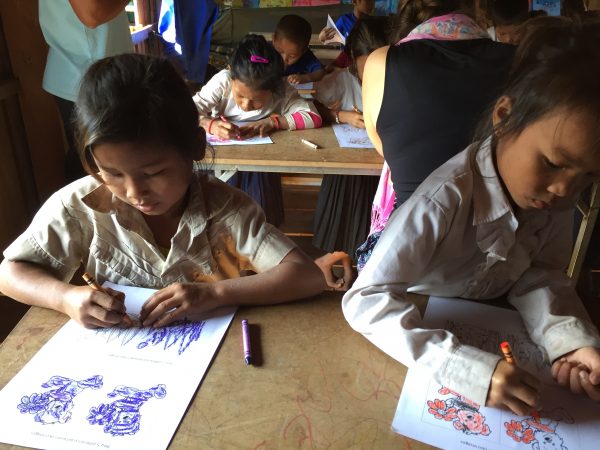 By Melissa, Isabella and Abdul Nasser
Comments
comments