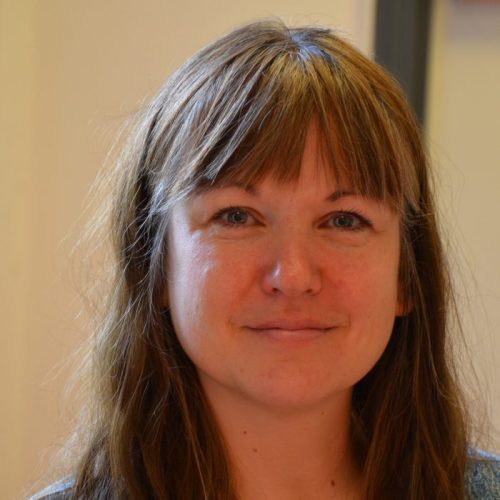 April always heralds the arrival of spring in England, and spring is seen as a time of positive change, growth and new developments. That is certainly true at EC Oxford English School where we have seen quite a lot of changes to our team over recent weeks. While it is always sad to say good bye to members of staff who have been with us for some time, new staff bring with them great possibility, experience and fresh outlooks, all of which drive creative change in the school.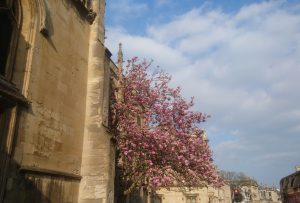 So, I will start with Lisa Fitzgerald, our former Centre Director who left us several weeks ago. Lisa was at EC Oxford for just over 3 years and brought with her a large personality and positive energy to the company. She has decided to pursue other ambitions and we wish her well.
In her place, I would like to welcome Isabel Ribeiro, a very experienced Centre Director who also manages EC Brighton and EC Cambridge. Isabel has been with EC for many years now and has consistently demonstrated conscientiousness and enthusiasm. I am really looking forward to working with her.
As EC have recently undergone some restructuring, I have now been promoted to Centre Manager and will now be responsible for overseeing the day to day running of the school, both academic and operations. I am excited about seeing what I can improve to continue to make this a wonderful school to study and work at.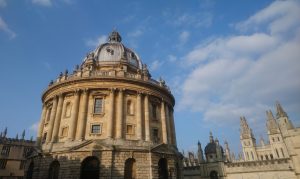 On the teaching team, we sadly said goodbye to Eleni Pantoudi early March as she headed up north to take residence in Manchester and continue her career with EC at our branch there. Eleni was with us for approximately 6 months but made a definite mark on the school with her passion for teaching and her knowledge.
Next week we will also be saying goodbye to James Bruce who is sadly leaving EC to travel to the exotic shores of Vietnam. James started with us earlier this year and has done a wonderful job teaching the elementary, pre-intermediate and intermediate classes. We wish him the best of luck on his travels.
However, it is not all sad news! As I said, spring is a time of positive change! I would like to extend a warm welcome to Lucy Bucknall and Alice Mitchell who started on 1st April and bring with them years of teaching experience. I hope you will join me in welcoming them to the team and wishing them well as they embark on their journey with EC Oxford.
We also welcomed Kate Lam to the team late February and she has been a wonderful addition to the teaching team. Already, she has settled in extremely well and has taught several groups of young learners with great success. She has demonstrated commitment and enthusiasm to the school, her students and teaching and I look forward to seeing her continued development.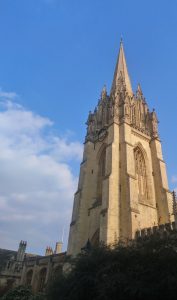 On the front desk, we have welcome Alexandra Soglassova as an intern. She will be with us for 3 months and is assisting us all in the day to day running of the centre. Alexandra settled in very quickly and has been instrumental in guiding our students on our weekly social programme events.
I hope you will agree that spring is on its way and ushers in changes which I have learned over the years, are usually positive for all involved.
Happy spring everyone!

Candice
Centre Manager, EC Oxford
Comments
comments