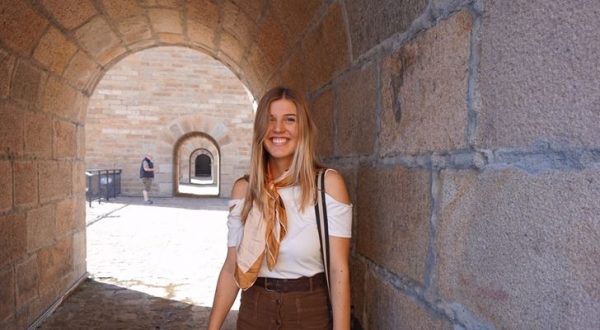 It is with great sadness that I write this blog to say that after having spent a fantastic 4 months here at EC English School in Oxford it is time to say goodbye. I have really enjoyed working here and getting to know all the staff and students over the past months. All of them had warmly welcomed me since my first day and I felt immediately part of the team.
During my time here, I have mainly been helping with student services – eg. accommodation, transport, student coordination. All of this requires strong organisational skills which I undoubtedly developed. I am now not afraid of multitasking! I also helped with the Social Programme weekly which was a great opportunity for me to get to know all of you better. A few weeks ago we organised an International Food Fair which was incredible! I knew it was Laurice's favourite event and now I can see why. It was such a lovely time; everyone was trying and sharing different foods whilst speaking English – a lovely way to combine business with pleasure.
As well as being part of the student services team, Rob gave me the exciting opportunity to lead a few focus groups with the AY students. It was very new to me so was an excellent challenge – I loved it! It was brilliant to see another perspective of the school.
Overall my first EC experience taught me a lot, on a professional level but also on a personal level. I am certain that the skills I have developed throughout this journey will stick with me, and I feel very fortunate for this!
However, it is not a farewell but only a goodbye as I will be back for the summer. I am very pleased to have the job of Student Services Coordinator for July and August alongside my wonderful friend Laurice.
Finally, I would like to warmly thank Candice, for all the support and confidence she has given me and the EC team for making such an enjoyable atmosphere to work in.
I am now going back to France to pass some university exams and hopefully complete my degree in International Business. I will see you in July!
Estelle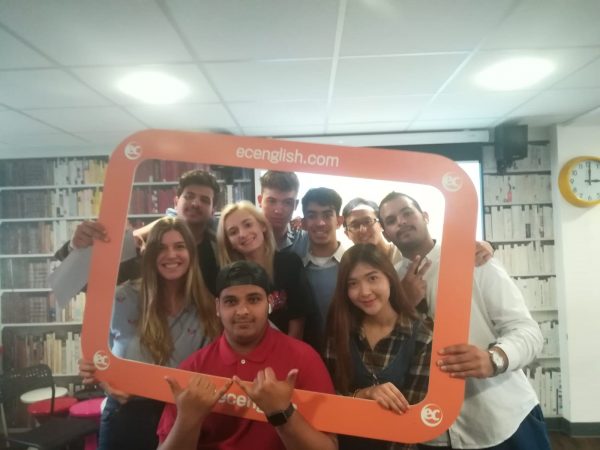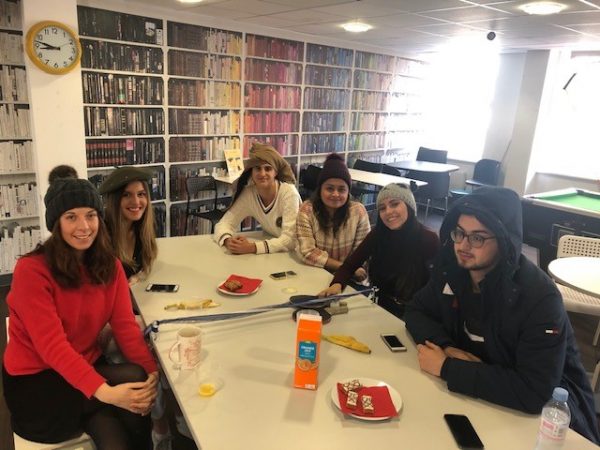 Comments
comments