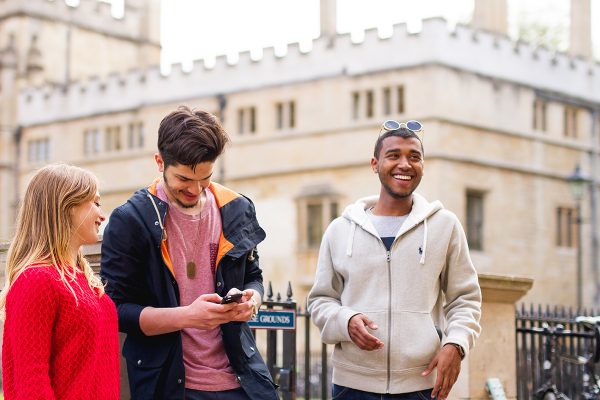 Lydie has studied at EC English School in Oxford for four weeks. Here's her reflections from her life and how this can help when you're living away from home.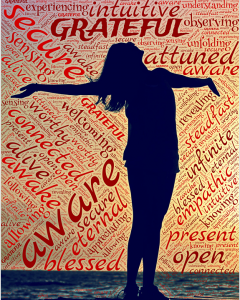 Based on my job experience as Medical Doctor working in hospital, and having some exchanges with patients in last moment of life, in situations where there is no more medical solution for their disease, the lesson I learned which is also my advice to others is:
TO BE ALWAYS HAPPY TO BE ALIVE AND HEALTHY.
Why?
Be happy to be alive because waking up every morning is grace as some people died during their sleep.
Be happy to be healthy because: thinking on those hospitalized who cannot move even to go to toilet a vital need, spending a lot of money to be stay alive for some days, travelling to have special cares, fills us with great optimism and hope; a kind of privileged opportunity to do more and to do the best we can and be motivated when living away from home.
Every day should be considered like a gift. We should take care of through: learning, discovering, doing good things for our body, our brain, our mind, not losing the precious time in bad thinking, being positive for ourselves and others.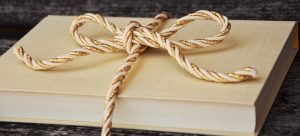 Is it not true that "Time is money"'?
Well, also this is true: "Every day is an opportunity of learning" isn't it?
Let's make some resolutions.
Mine are as following:
1- I will continue studying English through my EC Oxford tools for at least 30 min, five days per week.
2- I will apply to continue working in English-speaking countries for at least two years and in this way practice my English.
Thank you so much for sharing your experience, Lydie. 

Comments
comments