I like to think of May as 'the calm before the storm'. Do you know this idiom? It basically means that this is a quiet period before it gets busy, and yes, it does get busy at EC Oxford English School!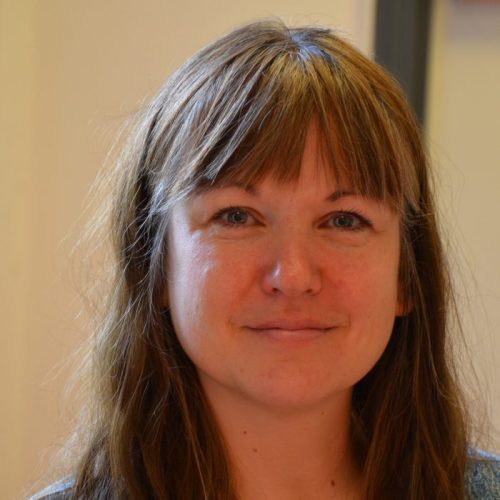 At EC, May is always about the slow planning and preparation for the busy summer months which are heading this way. July and August see our student numbers double as we open our doors to so many different nationalities.
In the meantime, while we wait, Oxford is slowly coming alive as the weather warms up.
Finally, after a long, dark winter we can enjoy the wonderful parks, beer gardens, university grounds and the Thames river that make this city so famous.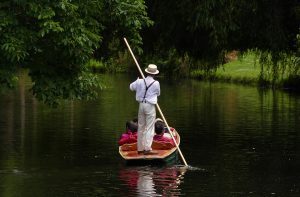 One of the favourite past times here is to go punting. If you don't know what a punt is, it is a long, slim boat which seats several people. One person stands at the end of the punt and using a large metal pole, digs this into the riverbed and propels the punt and its passengers along the river, hopefully in a forward direction!!
It is a difficult skill to acquire and I have seen many people going around the water in circles! Whatever happens however, everyone enjoys it. Punting can be done with friends or family and some people like to take fresh strawberries with them to eat as they move slowly along the river. Try it!
There is definitely a water theme in this blog. Another enjoyable thing to do is to head to 'Salters Steamers' on Folly Bridge where you can book a boat trip, either hiring a small boat for you and your friends or being a passenger on a much larger boat.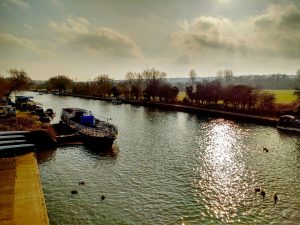 There are short trips of 30 to 60 minutes and longer trips of over 2 hours that take you to nearby market towns. What a relaxing way to travel, see the countryside and end up in a new place you haven't explored before.
The Folly Restaurant also located on Folly Bridge also offers boat trips followed by dinner in their lovely environment. The boat trip lasts about 30 – 45 minutes and afterwards they drop you back at the restaurant where you are escorted to a table and can relax with a lovely meal to round off the evening.
So, as we move further into spring, take time to enjoy all that Oxford and its surroundings has to offer. There is a lot to do and you won't be disappointed.
Best wishes
Candice
Comments
comments