We recently had an 'Eco-Week' at EC Oxford. It was a great chance to raise awareness of the serious issue of climate change, recycling and sustainability. Our students had some great ideas about how we as a school could be more sustainable and reduce our carbon footprint, read them below.
1. Cycle or walk to work/school
This is one of the easiest ways to reduce your carbon footprint whilst also getting some exercise and exploring the city! There are an abundance of bicycles to rent all over oxford, just pick a bike, scan the QR code and off you go! A great thing about these bikes is that you can leave them anywhere, so no need to find a parking spot (very challenging in Oxford!) it's also a great way for you to see other parts of the city, take a short cut by the river or walk though the park. You will see so much more than being sat on the bus looking at your phone at 8am. And the cool morning air will certainly wake you up!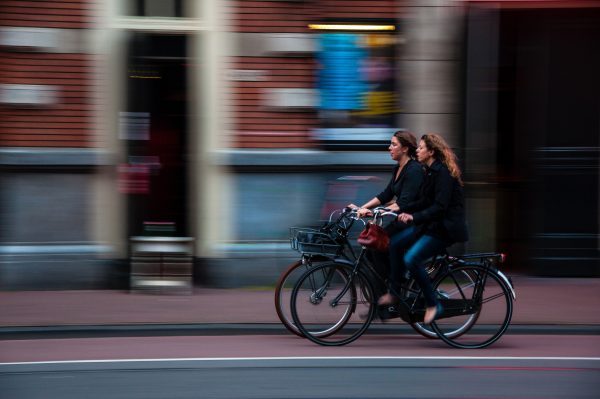 2. Use reusable coffee cups
We use 16 billion disposable coffee cups a year which are made of paper and lined with plastic, making them non-recyclable. These take 30 years to decompose! Buy yourself a reusable coffee cup, or 'keep cup' and get discounts from well known coffee shops, as well as extra loyalty points! Who doesn't love free coffee? We sell our very own EC coffee (or tea!) cups at all of our schools for just £5! They make a wonderful souvenir to remember your time at EC English school in Oxford whilst also reducing tree, energy and water wastage!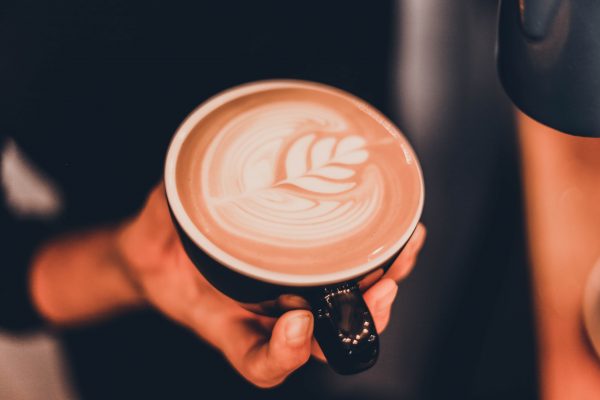 3. Save paper!
Think before you print things. We are all guilty of this, do you really need all 5 pages of your coach booking confirmation? Do you need a paper receipt? Most utilities, banks and other companies have switched to paperless statements, so make the switch today if you haven't already. If you must use paper then make sure you recycle it in a paper recycling bin. Don't have one in your school or work place? Then why not introduce the idea and be a pioneer of recycling!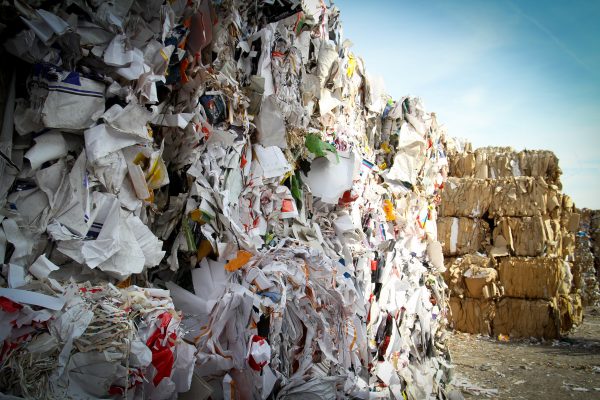 Do you have any simple ideas to add to the list? Let us know in the comments!
Comments
comments