25th July 2019 – 19th January 2020
Price: £12.25, £6 for students with students IDs
On Friday afternoon I went to the Ashmolean Museum to have a look at the current exhibition – Last Supper in Pompeii. I always loved the veil of secrecy about this well-known city. Here is a short review of what I have seen!
The exhibition
The Roman love affair with food and drink is explored in a major exhibition at the Ashmolean Museum in Oxford, opening on Thursday. Titled Last Supper in Pompeii, the show includes about 400 objects loaned by Naples and Pompeii, many of which have never left Italy before.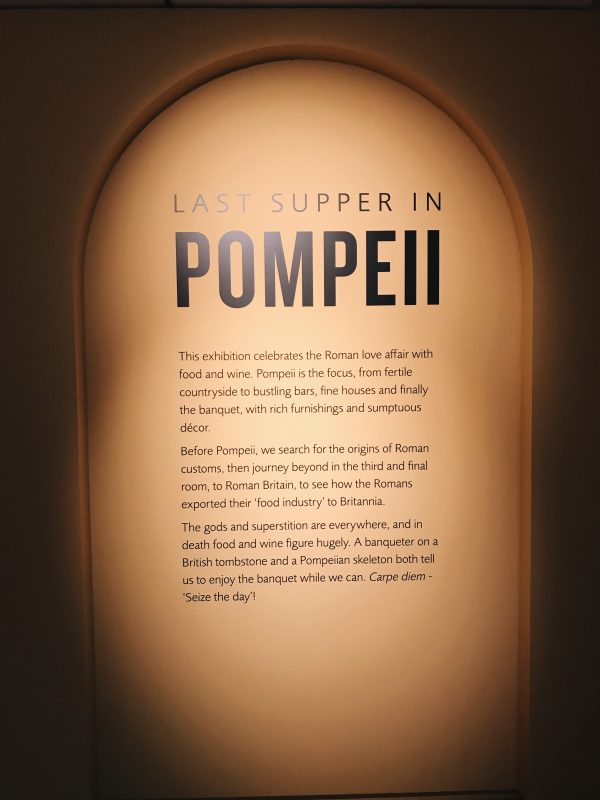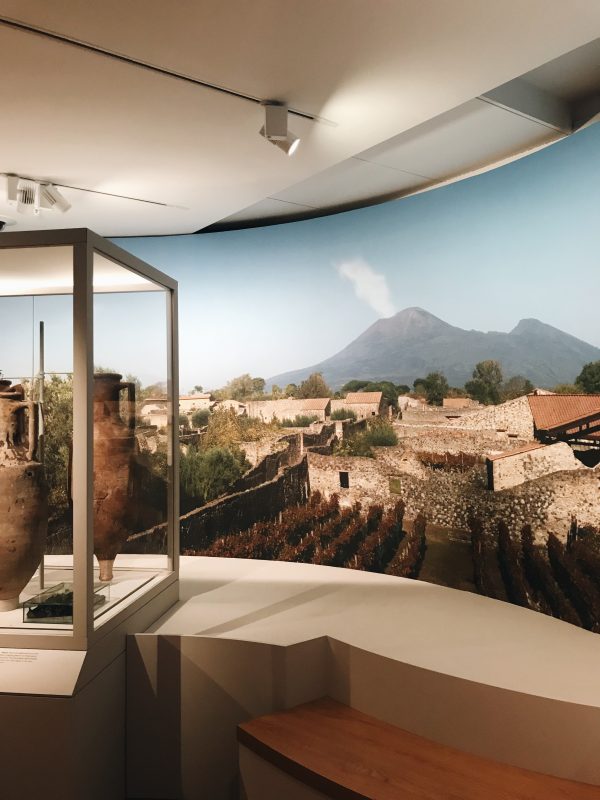 Everyone knows that Italy is obsessed with food, particularly exceptional food. Neapolitans live to eat, not the other way around, and the enjoyment of good food and drink is practically a religion. The same was true of its predecessor just down the coast – the well-known city of Pompeii. This spectacular Roman town was surrounded by orchards, farms, rich fishing grounds, olive groves and, most importantly, vineyards. A real culinary paradise.
The city of Pompeii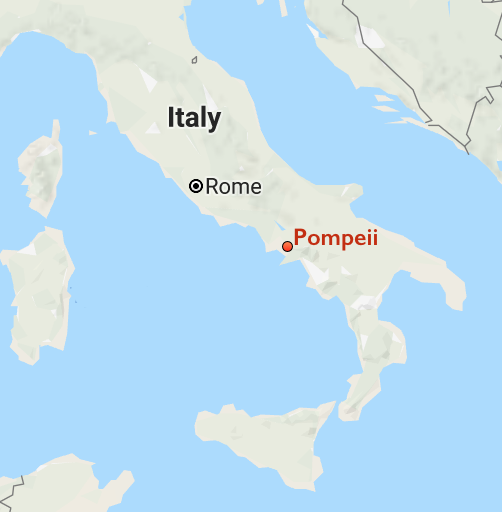 Its inhabitants and visitors, from across the Roman empire, feasted at grand banquets and humble taverns, in cool gardens beside gently trickling fountains – lavishly ornate dining rooms decorated with detailed frescoes and mosaics of the very highest quality.
Of course, all that came to an end one dark day in AD 79, when Vesuvius, the volcano in whose shadow the city lay, blew its top.
The city was buried in layers of pulverized pumice and hot ash which came in waves as the superheated volcanic cloud towered into the sky. People were killed instantly in pyroclastic surges, which reached temperatures of 300 °C. With little time to escape, they died where they lived, worked and dined, surrounded by their possessions but especially their food.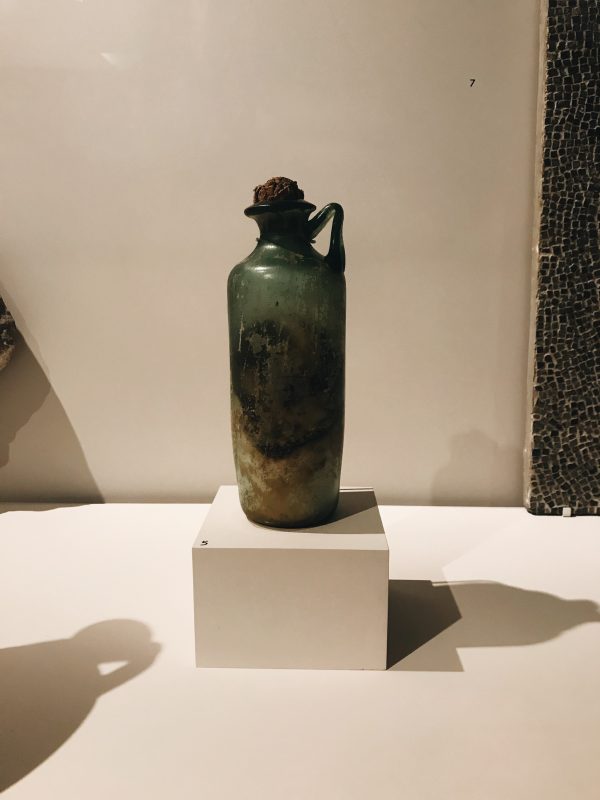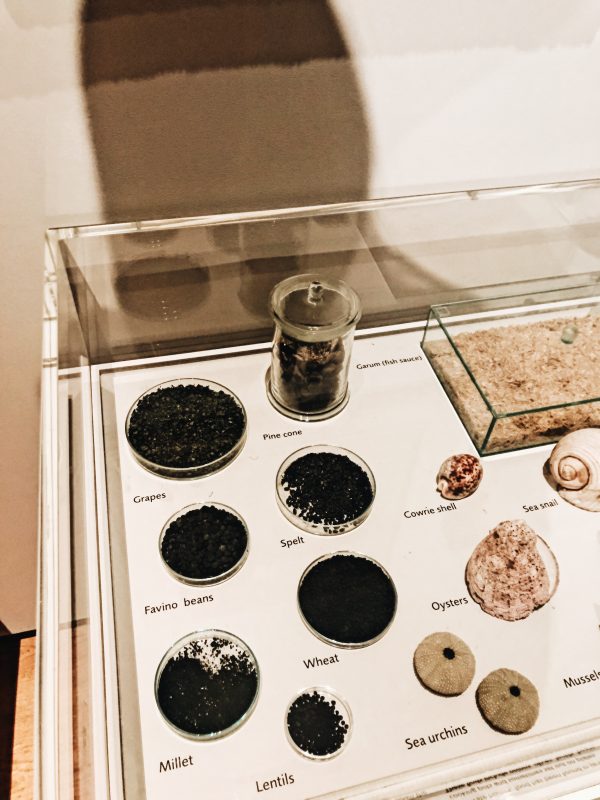 Its excavation, which started in the 18th century, has revealed treasures of unimaginable beauty. Scientists found thousands of domestic objects, all of which give an insight into Roman life. The exhibition looks beyond the horror of Pompeii's sudden destruction to celebrate the lives of its cultured inhabitants, and it does so through the food.
The show really celebrates the Roman love affair with food and drink. They only talk about the eruption at the very end of the exhibition.
What about you? Have you seen it? What are your thoughts on it?
Comments
comments